How do you juggle multiple games from the same company all vying for your time?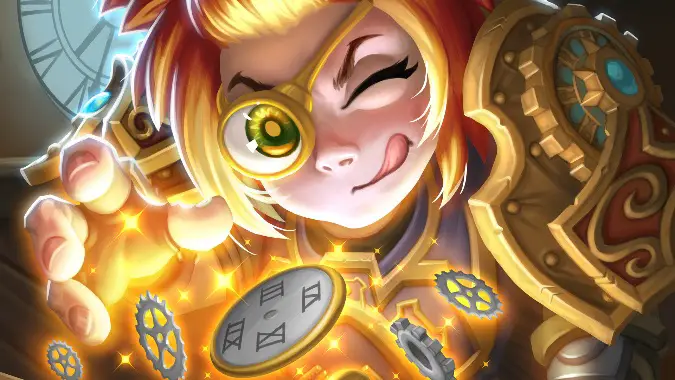 I was watching a Super Carlin Brothers video last week, and the host made a reference to Diablo 2 Resurrected — and I started thinking about how I used to play that game but never got far before other games intruded. Curious, I checked when it was released, and it was only 5 weeks ago — yet I had already forgotten about it. And while Metroid Dread and Genshin Impact (I really wanted playable Aloy so I needed to power level) were large reasons why it fell off my radar, the biggest culprit was Blizzard's own Hearthstone with its new Mercenaries mode.
This got me thinking — are publishers their own worst enemy? Patch 9.1.5 is due Soon™, and while that patch is light on new content it's adding some needed quality-of-life updates so my Mercenaries playtime is likely to get re-dedicated back to World of Warcraft. Obviously because of *gestures vaguely at everything* it's hard for companies to keep to rigorous schedules, but at some point it feels like they're shooting themselves in the foot with such frequent new releases (not to mention all the holiday events other games are trying to lure us back with).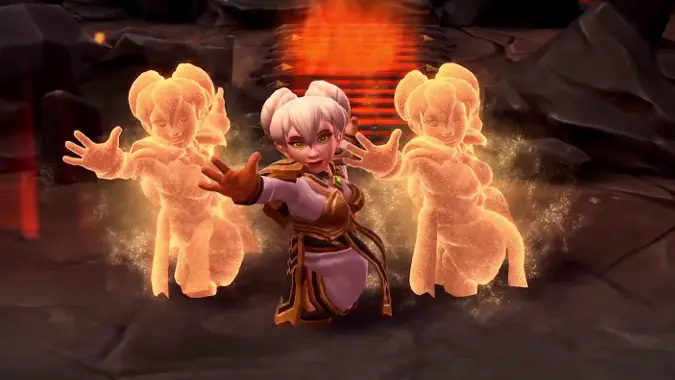 All I want for Christmas is time
Blizzard isn't the only company having this issue right now either; Dungeons & Dragons 5e will see three new sourcebooks released between the middle of September and early December, while also releasing two new direct-to-DMs Guild supplements. For a completist dungeon master, that's easily over 750 new pages of D&D content in less than ninety days.
Again, I'm sure a lot of this wasn't intended, and there are likely hopes that we'll all have time to catch up with our backlog in 2022 (except in February, and that article doesn't even mention End of Dragons). It just seems like sometimes the desire to stay forever current means your largest competitor is you.
So how are you handling the firehose of new content we're getting? Are you being judicious in your choices knowing that there's way too much out there right now for anyone to indulge in all of it? Or are you just letting your backlog grow by leaps and bounds every day like I am?