Diablo
Nov 22, 2021 11:00 am CT
When will Diablo 3 Season 24 end? December 5!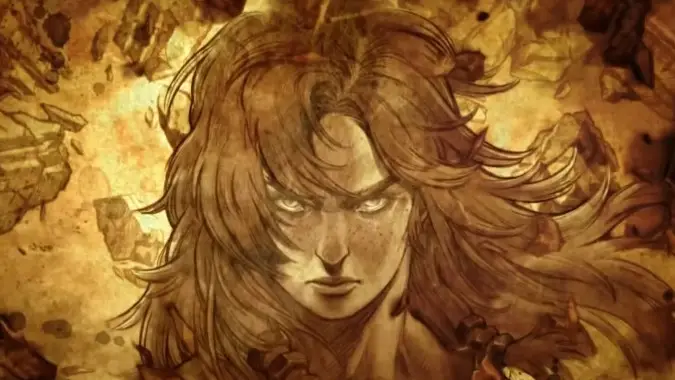 Diablo 3 Season 24 started on July 23, and Season 24 ends on December 5. That means that, as of this writing, we're looking at about two weeks to get all the achievements you want from Season 24 before the end of the Season. And that means that you'd better get started if you've been slacking off, because that Haedrig's Gift isn't going to earn itself.
So how does Season 24 end up comparing to previous Season lengths? Well, it's long, no doubt about that.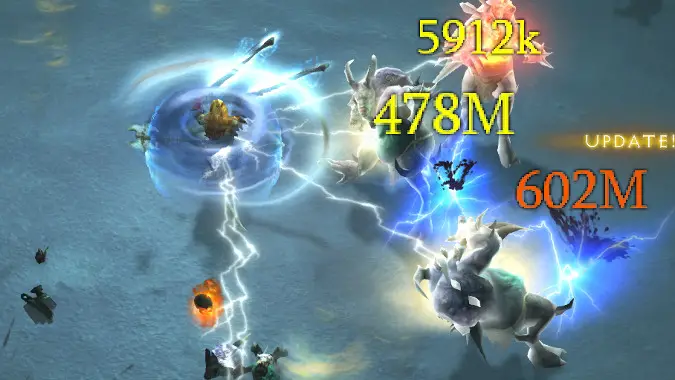 Diablo 3 Season lengths are highly variable
Looking back, we can see that for the past four years Season lengths have been fairly flexible. Going from Season 12 to Season 17, we see Season lengths ranging from 13 weeks and 3 days to 16 weeks and 2 days, with Season 18 then dropping to 11 weeks and 2 days. It's not clear why Season 18 ended that soon — perhaps it was due to the nature of the Power of the Triune buff — but Season 19 and Season 20 both jumped up to 14 weeks and 2 days, which made them around average length. Then there was Season 21 and Season 22, both of which had fairly elaborate Season themes that took a lot of testing time on the PTR, and both lasted a lengthy 18 weeks.
It may not be surprising that those Seasons lasted longer than average, but it is surprising that Season 23, which abstained from a theme and instead focused on the quality of life improvements to followers, came in a remarkably average 15 weeks and 2 days. This puts it only a week longer than Seasons 19 and 20 and right in the middle of the pack from the lengths we saw over Seasons 12 to 17. Seasons 14 and 15 both lasted 15 weeks, with Seasons 12, 14 and 17 lasting 13 weeks, and Season 14 lasting 13 weeks and Season 16 lasting 16 weeks.
Throughout the Seasons, one thing is (almost) certain: Season lengths vary greatly based on PTR length. When a Season has a complicated theme that requires a lot of testing or bugs come up in testing that extend the PTR, the longer the preceding Season lasts. But that does seem odd considering that the Ethereal weapons of Season 24 — the one we're in now — offer a wide variety of potential game changing effects, and yet their PTR period didn't cause Season 23 to last overlong compared to Seasons 21 and 22. Regardless of the complexity of a Season's features, if testing goes smoothly, we're probably going to see that Season show up a little sooner.
Season 24's end date makes it the second longest Season ever
Going from July 23 to December 5 gives us a Season length of 19 weeks and 2 days. Only Season 1 was longer at 22 weeks, and only Season 3 is as long at exactly 19 weeks and 2 days.  This means that Season 24 beats the length of Seasons 21 and 22, both at 18 weeks and 2 days, and sets up Season 25 to potentially be a short Season, as Season 23 was only 15 weeks and 2 days. Blizzard seems to prefer shorter Seasons for Diablo 3, and so I'd expect that to be the case. But we don't know for sure. All we know is that Season 25 won't be starting until after Season 24 ends, and we finally know that's Sunday, December 5, 2021.