What are your last-minute gaming goals for 2021?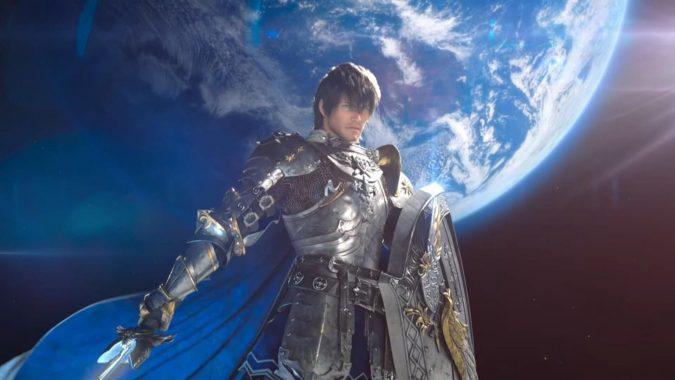 2021 ends next week, and I feel myself a little stressed out because of all the games coming out early in 2022. Granted, there's a good number I won't be picking up on day one, but I'm sure there are also a bunch of great indie games in the pipeline that'll arrive before I even know it — not to mention I'll probably get a new game or two from Greatfather Winter. So I'm feeling the pressure to wrap up some of the games I'm playing now in order to make sure I have time in 2022 for what's coming.
At the top of that list is Final Fantasy 14. While I've completed the main storyline for Endwalker, I still have a slew of side quests and the new raid to explore plus I want to get my Bard job leveled up to 90 and also I really should start getting a crafting job leveled and — you can see the issue. It's not that I need to stop playing FFXIV the minute the clock ticks over to 2022, it's that other MMOs will start demanding my time. First, Guild Wars 2 is releasing the End of Dragons expansion in February and there's a whole series of achievements with legendary rewards that I want to complete before the expansion is released, and shortly thereafter we should be getting Shadowlands patch 9.2 (which is titled Eternity's End, because apparently a memo was sent out to all the MMOs that the word "End" was required).
Then there's Hades, which I had been making some good progress on right before FFXIV; I ended up putting it down while working on Endwalker and despite my best intentions, my Switch has been sitting unloved ever since. Fortunately the portability of the Switch makes it a huge asset this time of year, and I'll be able to get some playtime in between holiday events.
Finally, while it's less of a goal for 2021 and more a goal for 2022, I really want to get moving on Horizon Zero Dawn in anticipation of Horizon Forbidden West coming out in (of course) February. That may be harder to pull off with my other game goals — MMOs are time vampires, after all — but I feel like if I can make progress on Aloy's first adventure next week I'll be a lot more likely to be ready to start her second in two months.
What about your end-of-year plans? Are you looking to finish up a game or two that got put aside for something shinier, or are you planning to start with a clean slate (sorry, Diablo 2 Resurrected, but I'm not going to have time to play you again before Diablo Immortal arrives)? Do you use the last week of the year to make space on your hard drive, or do you take a break from gaming altogether? Leave your comments below!