How do you feel about Blizzard delving into the survival genre? What's your take on their new, unnamed IP?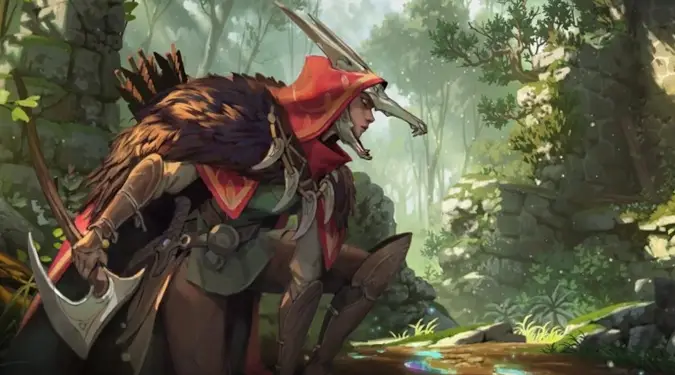 So we finally know what Craig Amai has been working on. And while it's not a complete surprise — games like Valheim are extremely popular right now and we've seen lots of folks at Blizzard talk about playing it — it's a bit of a departure for Blizzard. Then again, so was an MMO when they decided to do that, and that one ended up working out okay for them. For that matter, they'd never made a shooter before Overwatch, either. So while we can't say we think of Blizzard when we think of survival games, it's not like Blizzard hasn't entered a genre and made a mark in it before.
And I kind of feel like Blizzard needs to pull that stunt again right about now.
It's no secret that the past year has been extremely fraught for Blizzard as a studio. The pandemic, the DFEH lawsuit, the waves of employees leaving or being fired — some to form new studios and others potentially being removed due to their role in harassment and discrimination complaints — it's been rough to watch, and I can only imagine it significantly rougher to live through. Going back to what made Blizzard in the first place and pulling the old distillation of a genre trick that worked for Diablo, World of Warcraft, and Overwatch could help the people working there now feel like they've made some positive change and done something worthwhile despite all that.
Plus, a new game for people to play and enjoy would be nice considering the shape the world is in right now. That's my take, anyway, even if I'm hardly the audience for a survival game — I'm not really the audience for Hearthstone, either, but I'm happy that other people get to play and enjoy it. And a new IP could definitely be something fun.
So what do you guys think about it all? What's your take on Blizzard making a survival game?