How much do you spoil for yourself before diving into a new game?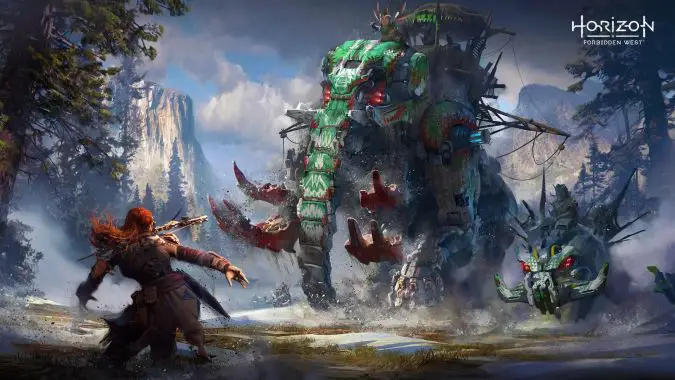 The first quarter of 2022 — and February in particular — is packed with game releases. Today marks the release of Pokémon Legends: Arceus, and in under a month, we'll have both Horizon Forbidden West and Elden Ring out. I am supremely excited about all three of these titles, and yet, I've seen almost zero gameplay trailers and only a small handful of promotional materials for any of them.
The same has lately been true for movies that I'm excited about — really, most forms of entertainment are that way for me nowadays. If it's a title I know I'm going to be excited about, I pretty much only stick to surface-level reviews right before/as it's out to make sure it's not totally outside of what I expect. For instance, as long as Horizon and Elden Ring don't get abysmal reviews or launch with game-breaking bugs, I know I'm going to get them. And because I know I'm going to get them, it's overall a much more fun experience for me to get them with as little information as possible.
That makes just about everything I encounter in the game a surprise. New enemy types, new armor, and especially new locations are all brand-new experiences that I get as I'm in the world, playing the game. It may not sound like much, but it's made a big difference for me in my enjoyment, and it's something I plan to keep doing.
Of course, this isn't true for everything — I'll absolutely play WoW betas when given the chance — and I know there are others out there who love to spoil everything. At least two of the games mentioned here have had big leaks come out ahead of launch, and plenty of fans couldn't wait to dive into spoilers. It's not my cup of tea, but I don't knock anyone who prefers to see more ahead of time.
What camp do you fall in? Do you go in totally unaware? Spoil yourself on everything? Or is it somewhere in the middle — maybe case-by-case or more on the trailer-friendly side of things? Sound off below!