What motivates you to try out a new game?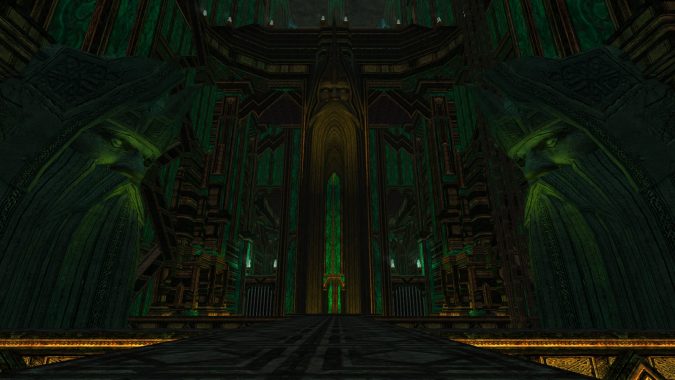 Horizon: Forbidden West releases today, and I'll be acquiring it to play this weekend — even though I've never played past the tutorial in Horizon: Zero Dawn. That said, having watched streamers play it as well as reading lore articles I'm quite familiar with the franchise, and it is definitely one I want to experience. Why I'm choosing to start with HFW instead of playing HZD is pretty much a case of FOMO — or as I like to say for this series, FOMA: Fear Of Missing Aloy) — a lot of other people will be playing it, and since I intend to play as well I might as well join in at the start.
While FOMO isn't the main reason I pick up a game (otherwise I'd be going broke buying all the latest hotness), I can't help but tune into the hype. That's why I spend a lot of time keeping tabs on patches and expansions for the MMOs I play, because I know when they release I'm going to want to jump back in. Even with games I don't currently play — looking at you,Star Wars: The Old Republic and your new expansion Legacy of the Sith — my ears prick up when a game is expanded and I start to consider where I can fit it in.
But like I said, FOMO isn't the main reason, as there are many other aspects of gaming that appeal to me. My "maybe I should check out SWTOR" plans immediately fell by the wayside when I learned that Lord of the Rings Online has just added Dwarf-style player housing in Erebor, also known as the Lonely Mountain. As a huge fan of both Tolkien and dwarf things, I feel like this update was created specifically to lure me into the game — and frankly, I'd be playing it right now if it wasn't for Shadowlands patch 9.2 and End of Dragons looming on the horizon.
Finally, nothing makes me interested in a game I haven't played before than the infectious enthusiasm of my compadres. King of Fighters XV released on Thursday and while I haven't played a fighting game seriously in a couple decades, it's now on my radar due to a fellow writer on this site. Ditto the upcoming Triangle Strategy, which he and others that comment regularly on posts and in our discord are excited about. It's less a Fear Of Missing Out, and more a Desire To Share Joy.
What about you; what gets your "hmmmm, maybe I should try this game" sense tingling? Are there certain styles of game that appeal to you regardless, or do you look to others' reactions to see if it's something you'd want to play? Are you lured in by graphics or lore or dwarves? Let us know in the comments below!