What's your ideal approach to class design and accessibility look like in a game?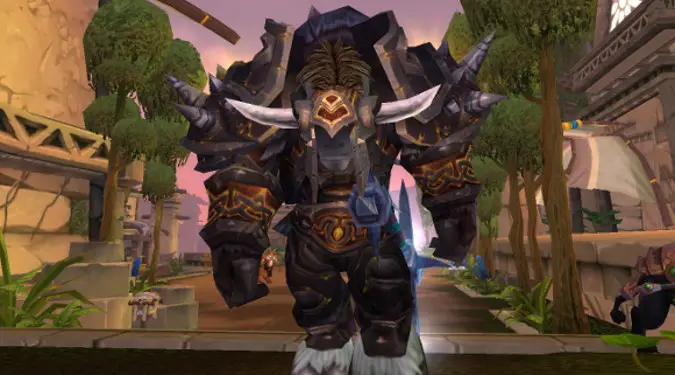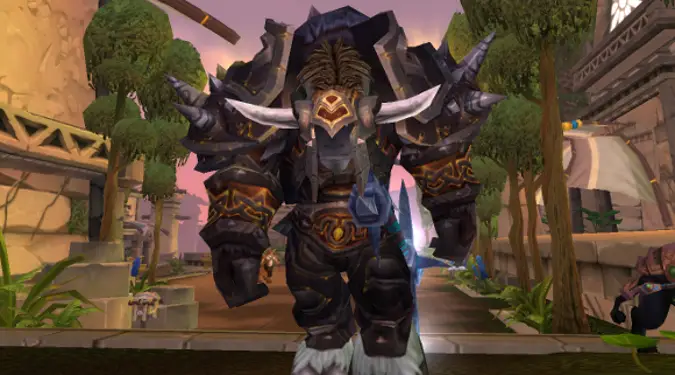 I've been thinking about classes in games. Some games, like Dragon Age, go for a stripped-down approach — there are three classes in those, with widely variant talent choices that can make two Rogues play completely differently. Meanwhile, World of Warcraft has a plethora of classes, with fewer talent options overall and not as much variety within a class. Other games, like Diablo 2 or Diablo 3 seem to hit somewhere between these two extremes, with fewer classes than WoW but more than DA — and unlike either of those games, the gear that you find is as responsible for variety and uniqueness as any talent or ability choices you make.
There are other varieties — Star Wars The Old Republic has base classes and advanced classes, for example, while the Final Fantasy games usually default to a Job system of some kind instead. Some games don't even have classes as such — the Kingdoms of Amalur style of picking and choosing from a variety of skills to essentially build your own class, or even hearkening back to Dungeon Siege where you earned specific experience that made your character better at the things you had them doing, to name two examples. Or Fable, which sort of combined the two — there was general experience you could spend as you saw fit, and then specific experience that you spent only on specific things.
I definitely think the way a game approaches class — whether it's an abstraction that you can abandon at a moment's notice or a very concrete mechanic that shapes your gameplay — says something about the kind of game it is. World of Warcraft is not a game that lets you swap out your class, it even made your class choice an integral part of Legion's storyline.
So what do you think? Does class matter? If it does, what's the best class you ever played? How do you feel about class in video games?