What games just hit that perfect dopamine spot in your brain?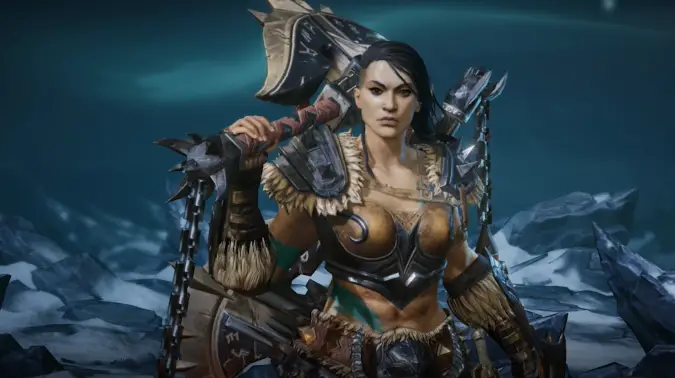 Honestly, one of the reasons I'm still playing Diablo 3 all these years later (it came out in 2012) is because it still has this perfect gameplay loop that sparks a mellow, relaxed feeling for me. I am cognizant of the fact that I'm describing a game where I play a woad-painted maniac with two giant cleavers mashing demons into a fine paste as mellow and relaxed, but that's how it feels — I can settle into a rhythm and just grind down monster faces for hours.
Certain games keep me coming back by finding this exact place in my creepy, squishy, often-contrary brain and gently massaging it. Games like Tetris and Bejeweled can hit it pretty reliably, but it's surprising how many games that are nothing like those can do it. I keep going back to Kingdoms of Amalur, to Assassin's Creed Odyssey, and to Cyberpunk 2077 because all three of those games can find that sweet spot and I can enter into gameplay loops consisting of find things with stuff, make them stop moving, take their stuff for literally hours and hours. I mean, this might explain how I managed to get to level 60 in original World of Warcraft, or how I survived the endless Timbermaw rep grind for the agility enchants.
So yeah — for me, a game with the ability to unplug my conscious mind and simply grind away on mobs actually ends up feeling quite relaxing and pleasant for me. It's like a nice IV drip of dopamine and I really appreciate it. So what about you all? Are there any games that you enjoy primarily because you can relax and sink into them? What games are they? How often do you play games for that kind of experience? And seriously, if you actually found the Timbermaw grind relaxing, you and I? We're a rare breed.