What World of Warcraft expansion announcement would you least expect to see?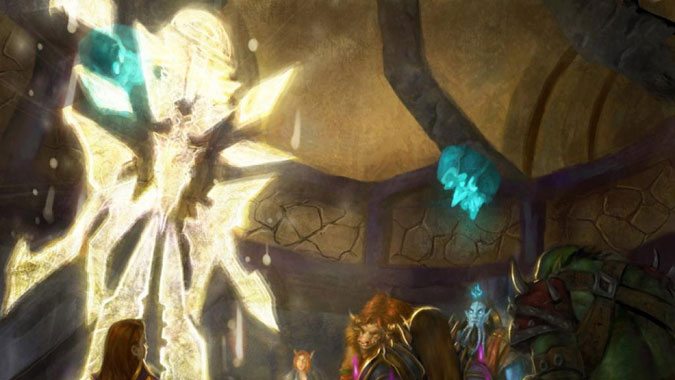 This month — the 19th, to be exact — we're expecting a World of Warcraft expansion announcement. We've talked about what people want from that expansion, and that's a worthwhile discussion, but as we get closer to the date my mind keeps wandering further afield. With Legion, we fought the Burning Legion and went to the demon-haunted world of Argus, and saw the Pantheon trap themselves and Sargeras. In Warlords of Draenor we traveled to another timeway and saw a version of Draenor that avoided becoming Outland. In Shadowlands, we've literally gone into the realms of death and stopped the Jailer from recreating our cosmos under his sole despotic rule.
So what's coming next? And what would most surprise you?
I personally would be shocked (and delighted) if we got an expansion that goes back to Azeroth and attempts to rebuild and reclaim lost cities, build a new world out of the ashes of all we've lost in our continuous disaster reeling of the past decades. Since Cataclysm it's been one world shaking nightmare after another — it really feels like now is the time to take stock of all that's happened. I would absolutely love to see places like Gilneas restored, to see the various Elves of Azeroth reach across faction lines to create a new future for all of their people, to see us do less destruction and more aspiring to a better future.
I don't expect this, of course. But I would love to be wrong. I would love for us to take some time and just do something besides blindly reacting to the latest crisis.
But that's just me. What about you all? Is there something you just don't think could happen? Something you'd either hate to see and are glad we won't get, or would love to finally get to do? Do you want to explore Azeroth's underground realms? Finally confront the Void? What's your pie in the sky dream or unlikely scenario for the next expansion?