What did you think of the World of Warcraft Dragonflight announcement?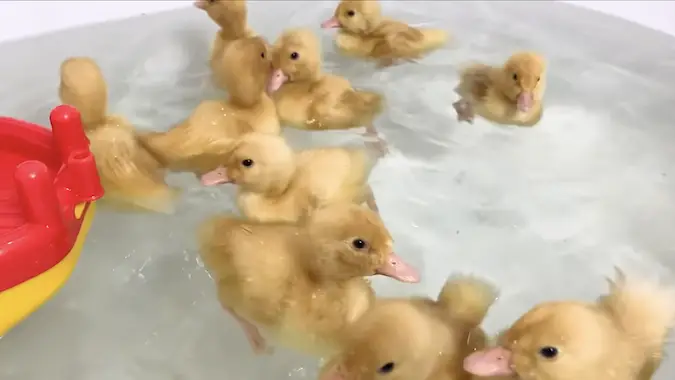 After several rumors, "leaks," and speculation, it's official: World of Warcraft: Dragonflight is on the horizon. WoW's 9th expansion will focus on the Dragon Isles that Wrathion teased for us back at the end of Battle for Azeroth, and we'll finally get to go back to the lost homeland of the Dragonflights after its 10,000-year isolation due to the destruction of old Kalimdor at the end of the Sundering. Wow, that's a lore deep sentence, isn't it?
As you might expect I'm pretty excited for the new expansion. There's a lot to digest — the new Dracthyr Evoker, the first time a class in WoW has also been a race, so that the only Dracthyr in raids will be Evokers and the only Evokers will be Dracthyr. Sad for me, because I was so looking forward to playing the WoW version of a Dragonborn as a Warrior, but it's still an exciting new first for the game.
We'll get a starting zone for the Dracthyr, four leveling zones on the Dragon Isles, a new system for talents, changes to crafting, and some old favorites like tier sets will be making a return in the upcoming expansion. There's a lot to digest and a lot more we don't know yet, but I do feel like it's a good time to ask people — what did you think of the announcement? Were you excited to see the Dragonflight cinematic trailer? Do you look forward to getting back to Azeroth after an entire expansion set in the alien reality of the Shadowlands? What, in particular, are you the most excited to get to experience when the new expansion is finally here?
If I had to pick a thing that I'm most excited about, it would probably be that World of Warcraft is finally getting ducks. I mean, I'm just so ducking excited, y'all, duck yes this is awesome. Let's all go duck ourselves. I refuse to stop. But what about you? What did you think about the Dragonflight announcement?