World of Warcraft is going to the Dragon Isles in the Dragonflight expansion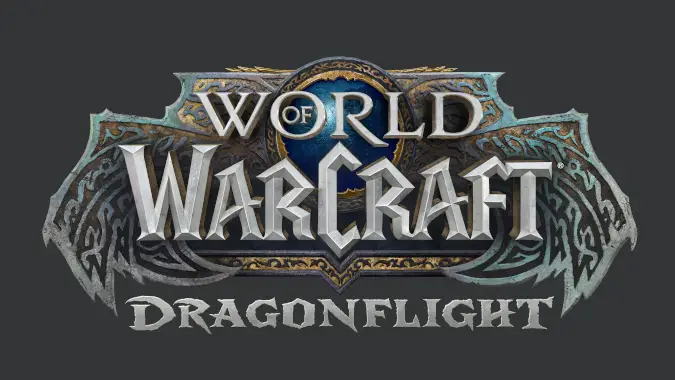 The rumors ended up being true: the next World of Warcraft expansion is Dragonflight. You all wanted more Dragons in your World of Warcraft journey, and now we're getting it — this expansion will give us a new, completely Azerothian adventure to explore the birthplace and home of the original Dragons of Azeroth. We're not going to some weird other dimension, we're going home to a land lost for the 10,000 years since the Sundering.
This new expansion is set on the Dragon Isles, the ancient homeland of the Dragons which finally being revealed to the world. It comes with with a new playable race that's also a new playable class, the Dracthyr Evoker — powerful dragon-infused beings who can channel the power of the Dragonflights. I for one am a bit disappointed  that we won't be able to play a Dracthyr Warrior, but the race and the Evoker class both look really cool so far. There will also be four leveling zones and a unique starter zone just for the Dracthyr, similar to the Demon Hunter starting experience in Legion.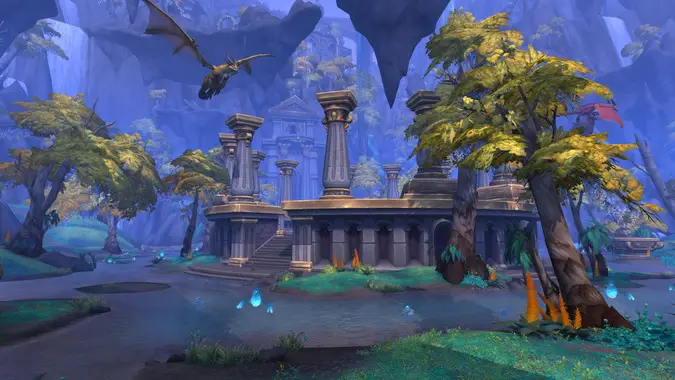 Welcome to the Dragon Isles, adventurers
Old favorites from previous World of Warcraft eras — the original game's Centaurs and Gnolls and the Tuskarr from Wrath of the Lich King — will also be making a comeback in Dragonflight, as the Dragon Isles have been isolated for 10,000 years and these cultures have had time to grow and change without outside interference, something we as players will likely mess up for them. Also, it's duck season for Hunters and pet collectors — yes, ducks are finally being added to World of Warcraft. I am ludicrously excited about this.
But that's not all we're getting. I mean, just look at the Gallery! This is a pretty expansion, with a lot of neat new toys for us WoW players. We'll have a new level cap of 70, and a lot of core systems are getting revamped. We'll see an end to the Borrowed Power mechanics and a completely revamped talent system looking to combine the best of the original talents we can see in WoW Classic and the modern system of talents, a customizable personal dragon mount and the new Dragonriding system, a change to crafting and professions — a long overdue one, in my opinion — and an update to the game's HUD that will let you edit your UI on the fly without addons, basically incorporating mods into the game. And when we get to level 70 and start raiding again, there will be tier sets aplenty for us to collect, as the return of tier is confirmed to continue in Dragonflight.
If any of this sounds interesting to you, you can opt into the beta and help test the game once the beta starts. I especially hope we get a lot of good testing and feedback on the upcoming talent system, because this one really needs to come off well — there's a lot of potential here, but it needs players to help polish it.
We don't have a release date, but there's already a beta test opt-in on the official Dragonflight site. Oh, and the Tuskarr are back, so you can stop freaking out, Tuskarr fans.  We're watching for more details of course, but for now, just know that the next expansion for World of Warcraft is taking us to the Dragon Isles and we'll be adventuring alongside the Dragonflight.