When is the Warcraft Arclight Rumble release date ?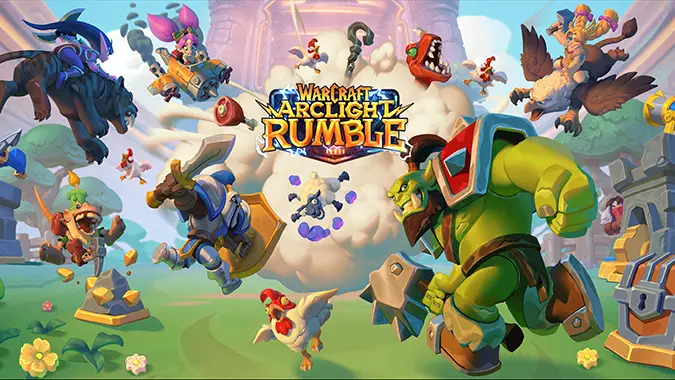 Blizzard's new action strategy mobile title, Warcraft Arclight Rumble, was finally revealed. While closed beta was listed as "Soon(tm)" full release of the game on iOS and Android devices will be "later this year" in 2022. As all things Blizzard, this time frame is subject to change.
If you are still waiting for the game's release, you can pre-register for the beta to hopefully get a taste of the gameplay before the formal launch date. Blizzard describes it as Tower Defense with a twist, which they're calling Tower Offense. You goal is not to defend incoming hordes from overwhelming your base, but to overwhelm your opponent's base before they do the same to you.
The game has graphics which seem intended to mimic the look of a sculpted mini tabletop look. So much so that they really ran with that theme — the over 65 collectible Leaders in the game are called Minis on the official site. There will be multiple modes for players to enjoy, from PVE missions to PVP to raiding and, of course, if there's a raiding framework there'll have to be guilds as well.
The units available for play are split among five families. The Alliance specialize in defensive units and spells, the Horde have a focus on overpowering their enemies, the Blackrock with their fire-based abilities, the Undead that can summon more minions to the battlefield, and Beasts that will bring a stampede to the fight. The strategy part of the game is the challenge of mixing and matching these families to defeat your opponent.
We will keep this post updated as the release date is confirmed.