Arclight Rumble
Mobile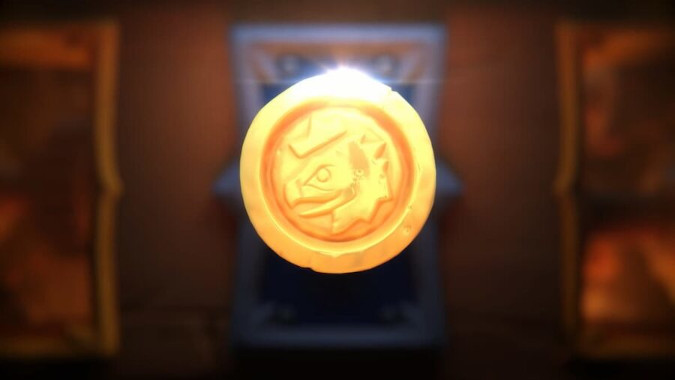 Warcraft Arclight Rumble is (technically) Blizzard's first Warcraft title built first and foremost with mobile in mind and -- especially with Diablo Immortal's current reception -- has a lot of weight already on its shoulders.
---
Discussion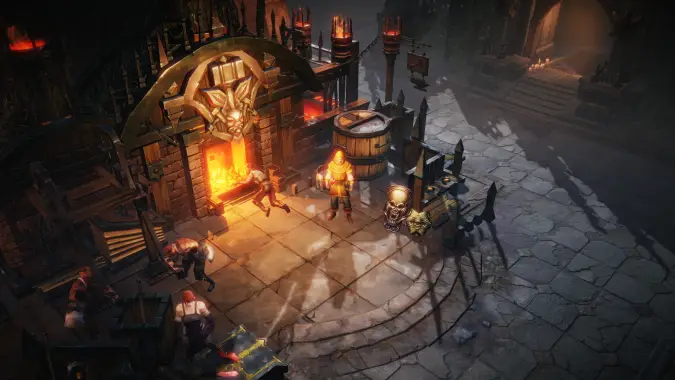 Diablo: Immortal and Warcraft Arclight Rumble are two very different beasts, if you ask me.
---
Discussion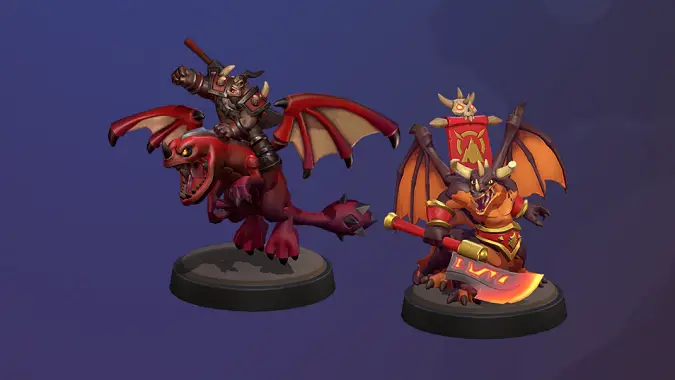 Yesterday, Blizzard revealed their newest (and technically first) Warcraft-related mobile title, Arclight Rumble!