Be Prepared! This is what's in Burning Crusade Classic's five content phases — Phase 5 is now live!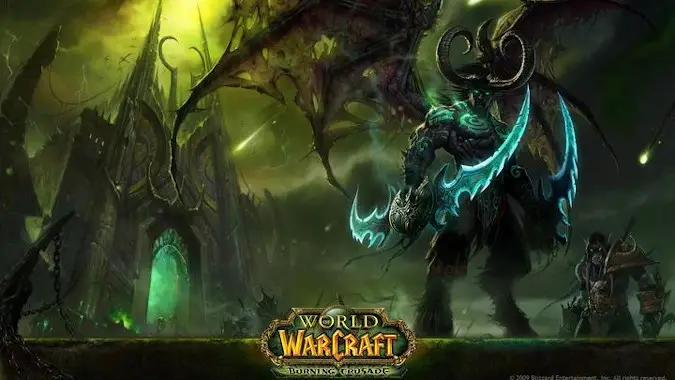 Like WoW Classic, Burning Crusade Classic starts at a late patch (2.4.3) but game content will roll out over the course of five phases, as well as a prepatch interval I'm terming "phase zero." It mimics the original game release to an extent, but there will be some items whose availability will be unlocked as well over the course of the phases, which we've noted below.
We're presently in a fairly late Phase of the game: Phase 5 launched on May 10. And the major highlight of the Phase, the Sunwell Plateau raid, will launch on May 12. Let's check out just what will be in the Phases — particularly the game's last, which will be starting soon.

The phases of Burning Crusade Classic
Phase 0, now live
Phase 1, now live
Phase 2, now live
Tier 5 raids Serpentshrine Cavern and Tempest Keep (aka "the Eye")
Ogri'la and Sha'tari Skyguard reputations and daily quests
PVP Arena Season 2
Battlegear sets for PVP catchup
Phase 3, now live
Tier 6 raids Battle for Mount Hyjal and Black Temple opened on January 27
PVP Arena Season 3
Phase 4, now live
Zul'aman raid opened on March 24
PVP Arena Season 3 continues
Badge of Justice are now available from raids and dailies
Phase 5, now live
Sunwell Plateau raid, launching May 12
Magister's Terrace dungeon
Isle of Quel'danas questing hub
PVP Arena Season 4
Epic Engineering goggles will be craftable
So what comes next? While we don't yet have a release date, we're going into Wrath of the Lich King Classic when Burning Crusade Classic wraps up.
Originally posted February 19, 2021, updated May 10, 2022.