What draws you to play a video game?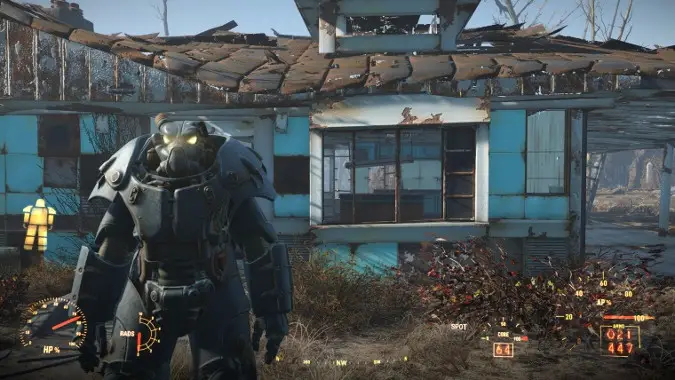 I have pretty weird tastes in video games, I suspect.
I like Bejeweled and yet I hate Candy Crush. The only one of CD Projekt Red's games I actually like is Cyberpunk 2077, the one with the super buggy launch but vast and immersive open world — and come to think of it, I've played and enjoyed every single 'modern' Fallout game despite that being true for all of them, too. Well, except for Fallout 76, because a massively multiplayer Fallout without NPCs really wasn't my jam. I know they added NPCs, but by then the window of grabbing my interest was long since gone. Then again, my favorite of the modern Fallout games was Fallout 4.
Likewise I've played World of Warcraft for years and years and yet, for whatever reason, I have zero interest in Final Fantasy XIV — but then again, I have zero interest in FF at all, really. Preferred Xenogears to FFVII, and pretty much every subsequent game in the series has found me playing something else instead. I've loved every Dragon Age but my favorite was DA2, the one nobody else seems to like. I was absolutely in love with all of the original Mass Effect trilogy, it's why I bought an Xbox 360, but I also loved Mass Effect Andromeda and think it outright had a better ending than ME3.
And of course we know about my gigantic crush on Kassandra from Assassin's Creed Odyssey, and how when everyone else was playing Skyrim I was elbows deep in Kingdoms of Amalur. So what is it that draws me to a game? A protagonist that I like or identify with, or can customize? Certainly that's true for Fallout 4, KoA, Cyberpunk 2077 and ACOdyssey. And I found Fei from Xenogears much less annoying than Cloud Strife. But there are intangibles — why haven't I liked the Witcher games when so many cite Geralt as a character with a ton of personality that they can really relate to?
And neither Candy Crush nor Bejeweled have characters, just shapes/fruits. Why does one make me happy and the other have that creepy voice going Juicy or Delicious in a way that makes me terrified someone is in the room with me holding a knife?
Anyway, that's me. What about you? What games managed to hit that spot in you that made you want to play them and why?