Do video games just work better as TV shows than movies?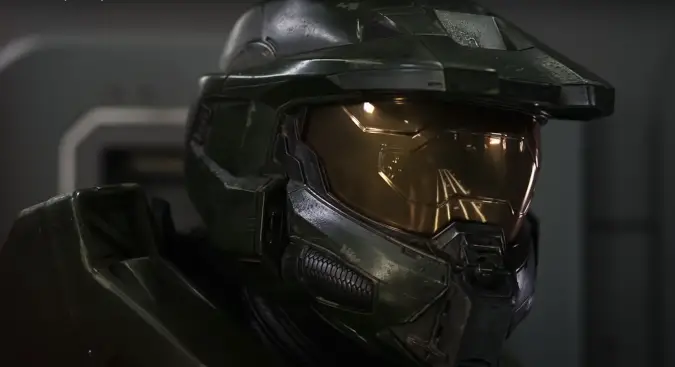 There still hasn't really been a video game-based movie that's been a runaway success. I think maybe the Angelina Jolie Tomb Raider films might be the closest we get or maybe Wreck-It Ralph due to all the cameos. Somehow we're seeing more and more video game TV series.
Just taking a look at what's available right now. We have Halo, Castlevania (which just concluded and already has a sequel in the works), Arcane based on League of Legends, and DOTA: Dragon's Blood based on DOTA 2. And while I know it was a series of novels first, it's hard to leave The Witcher off this list considering it was the video game series that put the franchise on the map. Not to mention The Cuphead Show or Skylanders Academy or even old classics like Carmen San Diego or Pokemon, which itself got a pretty solid movie recently in Detective Pikachu.
In addition to the TV shows we already have, a whole host of properties are in development right now. We just found out there's a Dragon Age tv show coming — not the first time the series got an animated adaptation, either. We also just found out about Cyberpunk: Edgerunners, the Netflix series adapting CD Projekt Red's Cyberpunk 2077. And that is hardly all, my friends.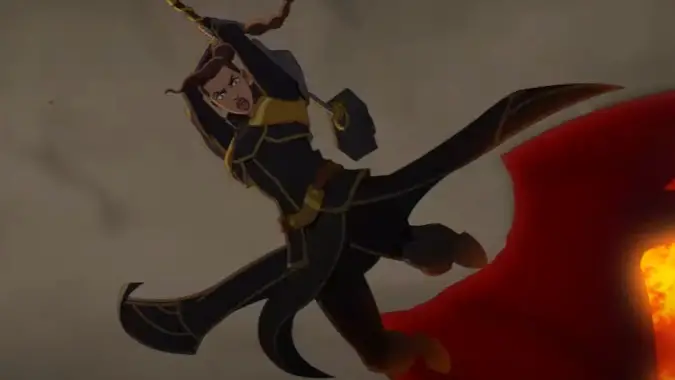 But wait, there's more
There's also rumors swirling about a Mass Effect show in the works at Amazon, who are also working on a Fallout show. Back at Netflix, there's the Assassin's Creed series, but Kassandra probably won't be in it, which is sad for me, as I'd love to see Melissanthi Mahut get to bring her acting chops and surprising cosplay skills to the role outside of motion capture.
Heck, there's even a Vampyr show optioned, The Mandalorian star Pedro Pascal is going to play Joel in a The Last of Us series next year on HBO, and Sony's Horizon and God of War series are both getting shows, with Horizon on Netflix and God of War on Amazon. And that's still not all of the shows coming in the next couple of years or in production right now.
Oh, right, there's a Resident Evil series too.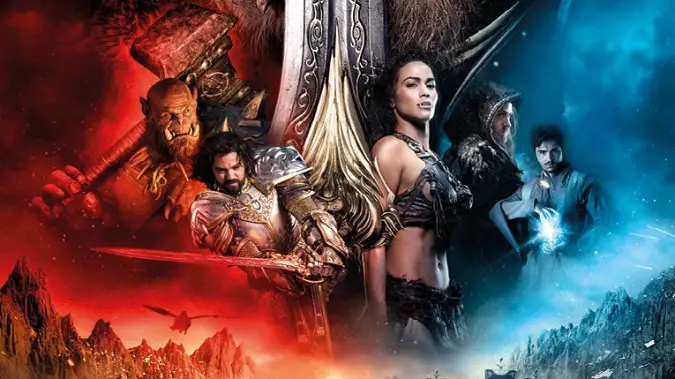 Can TV save failed video game movies?
I think the thing that makes it hard to do a movie for a video game, especially a long and complicated franchise like Warcraft, actually works in the favor of the series format. There is a lot of story in these franchises, way more than you can pack into a 2-hour movie. I liked the Warcraft movie, but I understood why it confused people. Long time fans of the series were dismayed at changes to the story that were necessary to make it fit into the absurd 123 minute run time, and anyone new to the franchise was confused by all the things that were essentially happening at once.
If Warcraft had been a Netflix or other streaming service series, we could have taken the events of the movie, made it a 10-episode series and it wouldn't have felt nearly so rushed. There would have been less of a feeling of trying to cram every single character they could into it. I know there are rumors about a Warcraft film reboot, but I for one hope those rumors are mistaken and we're getting a Warcraft Netflix or Amazon series instead. Just adapting the plot of the first three games could take you through four or five seasons of TV.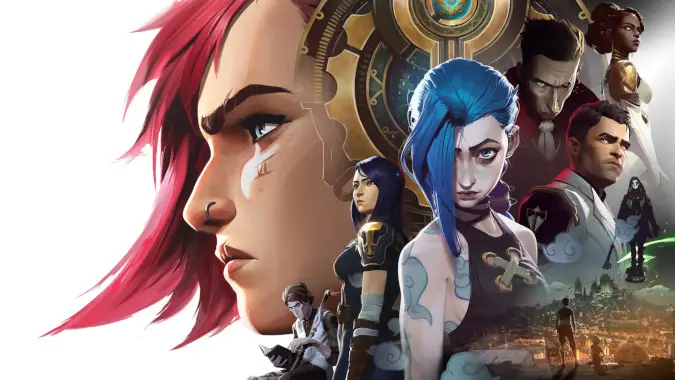 Beware adaptation fatigue
However, I do also worry that we're going to end up with video game glut here. It already feels like big tentpole superhero movies dominate cinema, and I can easily imagine Netflix and Amazon becoming wholly video game based, what with HBO having the entire DC comics staple to mine for TV shows and Disney having sewn up Marvel and Star Wars.
I'm interested in several of the properties I just mentioned, and I'd love to see that long, long rumored Diablo show actually happen. But I'm also afraid we'll get so many adaptations that we'll end up seeing Frogger get a 12 episode dark and gritty TV show, and frankly, nobody has time for that. I'm optimistic right now, but I worry that shows like Arcane may have created an impression that the same level of quality is required, or even necessary, for all such adaptations and frankly that's a really high bar to clear.
I've said for years now that Blizzard has really slept on the opportunities that games like Overwatch had for this kind of media. Frankly, the cinematic team at Blizzard that's made all of Overwatch's trailers should just make a show. It would look amazing and let them actually flesh out some lore.
However, considering how good some of these projects have been, I think we won't see as much fatigue if that continues. If Dragon Age Absolution can be half as good as Arcane, people won't care what it's adapting. Quality cancels out fatigue. Oh, and that Diablo show? Get on that.