What in-person gaming events are you most excited to see return?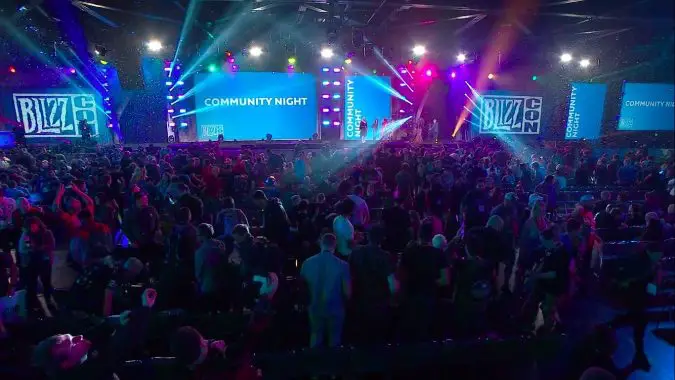 People have had far too few opportunities to get together for conventions and conferences over the past two years. We may not be out of the woods with COVID-19, but given that we may never fully be free of the virus, most organizations are figuring out ways to mitigate the risks as they tentatively re-introduce in-person events. For instance, there was a curated space to try out games during not-E3/Summer Game Fest.
While we may not be able to hang out at BlizzCon for awhile yet — it's not returning until 2023 — there are several events from the gaming industry that are returning this year. Personally, I loved having a crowd once more during Summer Games Done Quick. Even though it was a small audience, the hype was real enough to still translate to those of us who watched at home. I genuinely think the "Let's go Twitch chat!" chants were a big factor in how the group managed to surpass $3 million raised for Doctors Without Borders during the week.
I'm also a major fan of EVO, and that's the big highlight still to come in my summer viewing. Fighting games played online feel like a completely different beast than the competitions where you sit right next to your rival. It's on my bucket list to attend one year — even though I am total trash at every FGC title I've tried — because the energy would be absolutely electric.
How about the rest of you, Blizzard Watch readers? Whether or not you plan to be in the audience, what  gaming events are you most excited to have back in-person?