How to leave feedback on the One D&D playtest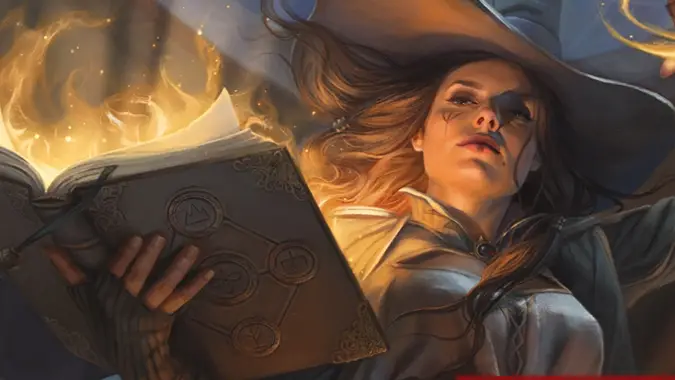 If you've been paying attention to the One D&D playtest, you may have wondered how you can take part in the test and leave feedback for the Wizards of the Coast developers. After all, the point of a playtest is to let the developers know what's working well and what needs further iteration. It's fairly simple to leave feedback with the new survey up on D&D Beyond.
The first step in submitting feedback is to do some playtesting. For that, you go to the One D&D section of D&D Beyond and, if you haven't already, use the Claim Page to join the playtest. Once that's done, you can go to the Playtest Materials page and download the various documents that will make up the playtest.
At present, there's the Character Origins download — available until mid-September — and more will be coming in the future. One way to playtest the document is to get together a couple of other players and use the rules in the document to create characters, then take them through a small series of encounters, but just reading the document and commenting on it can be valuable as well.
If you lack friends who are interested in playtesting, or scheduling is an issue — and honestly when isn't it an issue — then you can go to the D&D Beyond or D&D Discords as they have channels dedicated to finding groups to play with.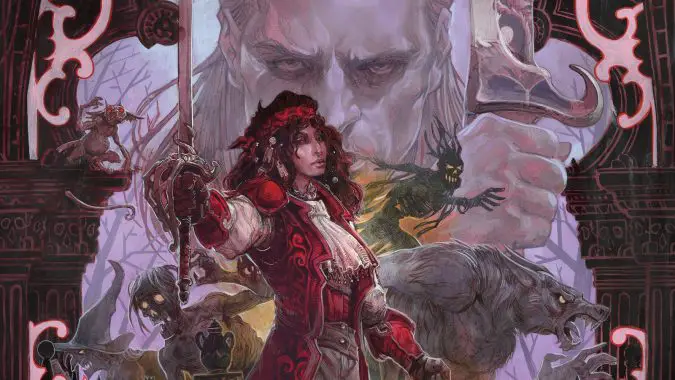 Okay, but how do I discuss my opinions once I've playtested One D&D?
The easiest way to submit feedback is to take the survey, which will be found at the bottom of the download page. It's a choice based survey, but there are also several sections of the survey that ask you for direct input where you can explain your reasoning in more detail.
If you are signed up for the playtest, you should get monthly updates from D&D Beyond which will tell you when the next playtest phase begins, and when the next feedback survey is open. Each survey will usually start about two weeks after the playtest phase opens up.
So basically, that's the whole deal — get the latest playtest document for One D&D from D&D Beyond, do some playtesting, then fill out the surveys as they come. You'll have an opportunity to share your opinions of the material you've been playtesting every time a new set of playtest materials becomes available.