D&D Beyond
D&D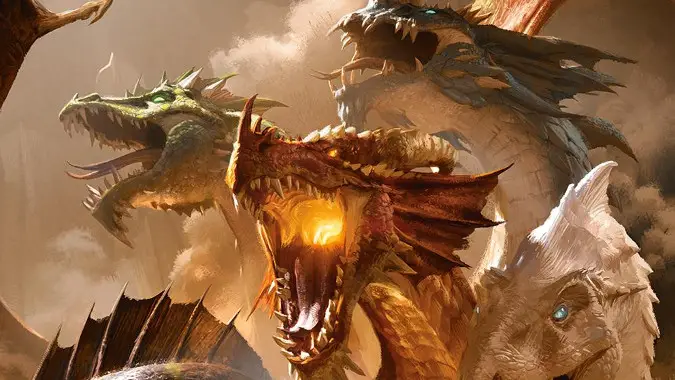 There's a tradition behind Wizards of the Coast's Unearthed Arcana which goes all the way back to the original Advanced Dungeons and Dragons line of games, before even 2nd Edition AD&D or the consolidation of both lines into what we called 3rd Edition.
---
D&D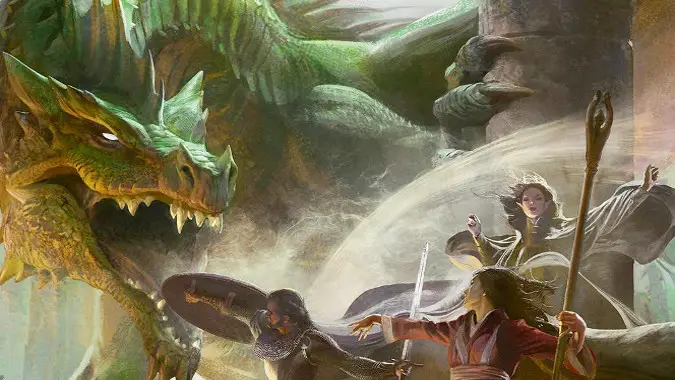 Dungeons and Dragons is more popular now than it has been in years, if not more popular than it has ever been.
---
Off Topic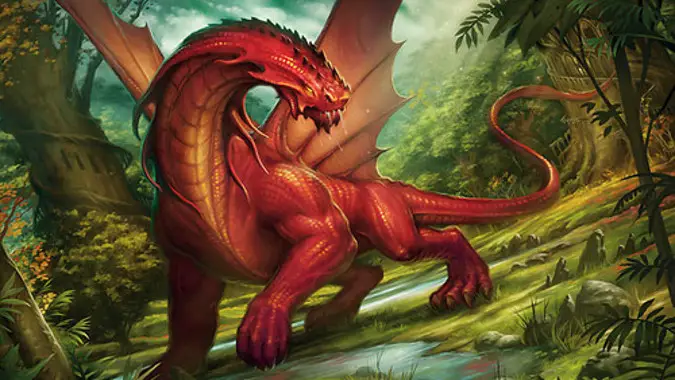 It may not have been an entirely wise decision, but I'm going to be running a D&D game for us Blizzard Watch folks -- and we're going to stream it, record it, and let y'all listen to us do this.