What makes a game stand out to you?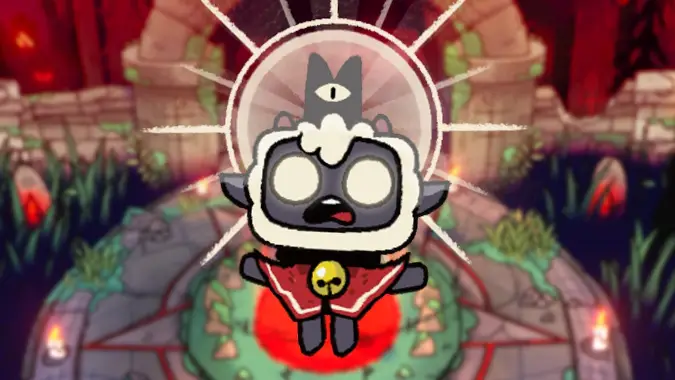 Why do I like Steelrising and dislike Elden Ring? The latter game is the crowning achievement of FromSoftware, the inventors and shepherds of the very genre of game we now call Soulslike. By all regards Elden Ring is the absolutely best manifestation of this genre, a story triumph, and a gameplay masterpiece. And I can see and accept that there's probably a lot of truth to that.
But I found Steelrising to be a better experience. The gameplay wasn't so brutal that I hated every second of playing it, the storytelling is unique — not a lot of games set in steampunk French Revolution alternate history, and unlike most of FromSoftware's offerings I also found that the story is actually fairly clear and easy to understand. I preferred the game's shorter run time — I can't do the massive slogs some Soulslike games end up being, but a 10-to-12 hour game in the genre seems perfect. And the aesthetics of Steelrising are just much more to my taste.
But there's no denying that, while Spiders is a very talented developer, they're simply not in the league FromStoftware is. This is a AA game, not a AAA game. Elden Ring is a game literally brimming with confidence and frankly money, that means that at time there just feels like a more elegant, more well crafted gameplay experience playing it. It's the difference between a muscle car and a luxury sports vehicle. Both go fast but one is just plain clearly more expensive overall and it shows.
All of this could be done for any two or more games in various genres. Why does someone prefer The Outer Worlds to Fallout New Vegas? Heck, those are both made by the same company, even. Why are you playing Dead Cells when you avoided Hades? How come I feel like the best Diablo clone game in the past few years was Darksiders Genesis? Why is Cult of the Lamb so great and making me so much happier than like anything else like it? What makes a game stand out from the pack?