Elden Ring
Discussion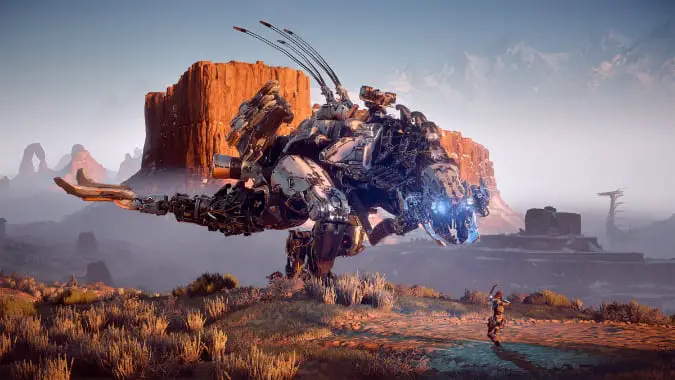 I was looking at the nominations for The Game Awards this year and thinking about how good I thought Horizon Forbidden West was, and about how it was released in the same year as God of War Ragnarok and Elden Ring so it's probably not going to win.
---
Discussion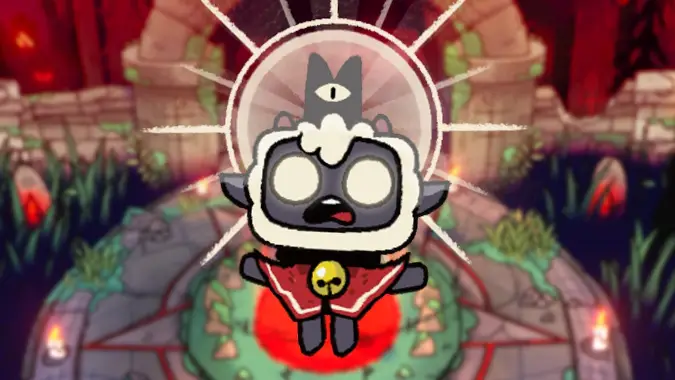 Why do I like Steelrising and dislike Elden Ring?
---
Off Topic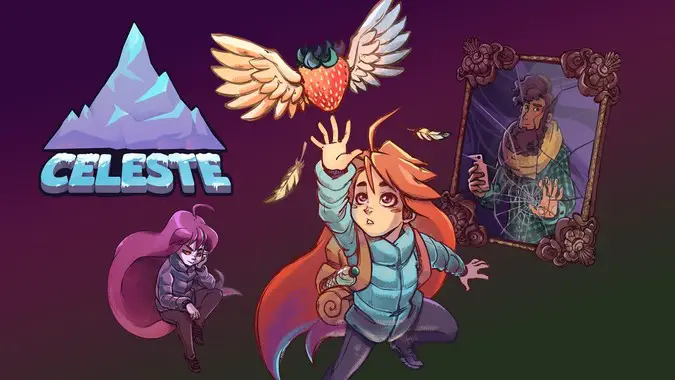 Your character hangs in the air, arms outstretched and reaching for that ledge that's just out of reach -- but you fall just short and the screen goes black.