What would you think if World of Warcraft adopted a Battle Pass system? What would you want out of it?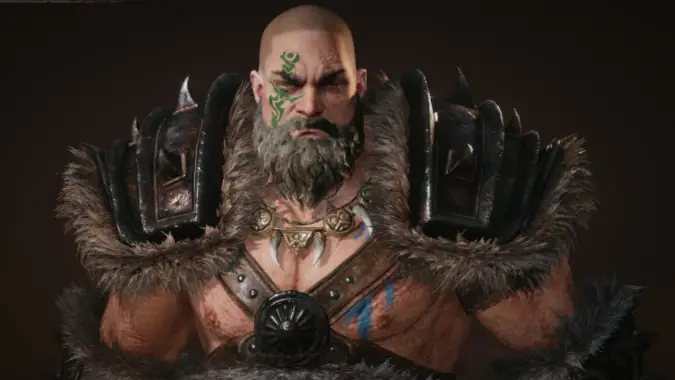 World of Warcraft still functions on the "expansions supported by patches" model, where we'll receive 2-3 major patches (and some accompanying minor ones in between) throughout the course of an expansion, then pay for a new expansion up front and repeat the cycle all over again. Other Blizzard games like Overwatch 2, Diablo 4, and Diablo Immortal use a Battle Pass system to deliver content on a more predictable schedule, but these also tend to be linked to monetization in a way that World of Warcraft isn't.
WoW has monetization, absolutely — you pay a monthly subscription to play it, the expansions generally cost money, and there's a host of mounts and pets and even a few cosmetic items in the Blizzard Store for the game, all purchasable for real money. There's also the WoW Token, which gives you in-game gold for, again, real money. Things like Diablo Immortal's Empowered Battle Pass and Boon of Plenty are essentially similar to a monthly sub, aren't they?
Would it really be a major departure if WoW started a Battle Pass? Would having content available on a Seasonal vector be that bad, considering Diablo 4 is even taking that approach? I have my doubts. As much as I can see why people say that this isn't that different from how WoW works now, I kind of prefer the subscription/expansion monetization and the way WoW does content to the way a Battle Pass works.
But I am aware that World of Warcraft is played by more people than just me, and if a majority of people would prefer the Battle Pass system it would make sense for Blizzard to switch to it. So that means I'd like to hear y'all's opinions on it. Should WoW adopt a Battle Pass, or do you have another idea? What would you like to see out of a Battle Pass system if Blizzard were to adopt one for WoW?