What is your favorite holiday-themed event in any game?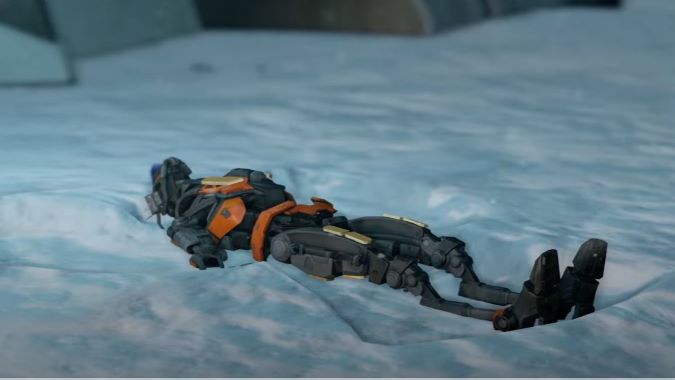 One Tuesday morning late October 2015, I fired up my PS4 and logged in to Destiny with the intention of grabbing bounties, perusing the vendors for any interesting rolls on weapons and armor, and maybe hopping in to a strike or two or mess around in Patrol. Instead, when I arrived at the Tower, home base of the Guardians, I discovered it had been covered in Halloween-themed decorations — candles, banners, engram-shaped lights, and a massive spotlight symbol on the Traveler — complete with spooky music and sounds in the background.
The Festival of the Lost, the first holiday-themed event in Destiny, featured small side-quests that rewarded candy, Halloween masks modeled after in-game characters, and a few Halloween-themed cosmetic items. While enjoyable, it felt more like a small addition to the game instead of a true holiday event and I hoped I would see more fleshed out events in the future.
In December 2016, Destiny introduced The Dawning, a winter festival event that cemented itself as one of my most memorable experiences in gaming. The Tower was transformed in to a winter wonderland — snow covered everything, a giant crystal hung in the Courtyard over presents you could open for gear, and little orb lanterns covered the ground waiting for you to pick them up and release them in to the sky. The focus was a limited-time game mode and accompanying record book where you would race your Sparrow, a small transport hovercraft, against other players for rewards, while certain activities were revamped to feature new takes on existing enemies and bosses, with the opportunity to earn new armor and weapons.
What stuck to me the most was the atmosphere of the event. The background music that played while snow fell and lanterns were released in Tower perfectly captured the spirit of winter — it was whimsical, soothing, and I often sat my guardian on a random perch in the tower to just enjoy the view and the music. To this day, I still have the Sparrow Racing League armor as well as some of the winter-themed consumables in my vault, as keepsakes. Today, The Dawning is still a yearly feature of the game with some newer mechanics but nothing comes close to the first one.
Most live-service games have introduced some version of holiday-themed events through the years. What is or was your favorite or most memorable experience during a holiday-themed event? What did you enjoy most about it? Do you still have any items you are holding on to, or any you missed out on?