Just how grindy should an MMO be?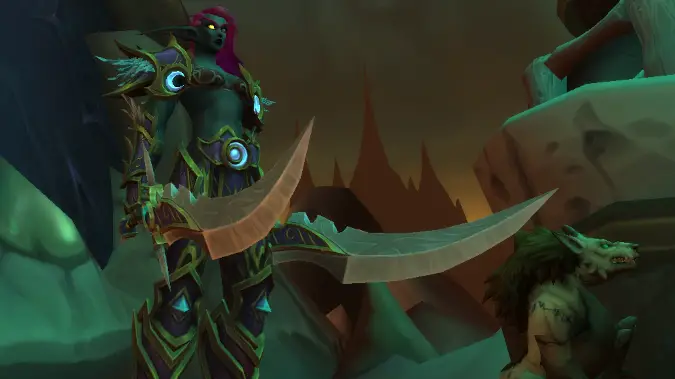 Look, no two players are ever going to agree about grind in MMOs. I'm not trying to get y'all to come in here and solve this question, one of the major conundrums of game design. But with World of Warcraft: Dragonflight currently eating up all of my spare time, it got me to thinking about grind, what we even think it is, and how much of it MMORPGs like Dragonflight should even have.
I accept that some repeatable content like World Quests, dungeon farming, raiding, and various forms of PVP should exist in an MMO. The idea that you should never have to do anything again, ever, would probably end the genre of game entirely — how could you possibly keep ahead of the limitless, insatiable hunger for more without things like Rep Grinds/Renown unlocks? While it can put off some players, others like having reliable and predictable content that they can check off on a scheduled basis — the farm in Mists of Pandaria, for example.
But at the same time, nobody wants this to turn into a job instead of a game — well, okay, almost nobody. I'm sure some people would be just fine with it — never assume your personal tastes are universal, there's always someone willing to do things you'd never do. I mean, there are folks who will go out there and get maximum rep even on characters who will never use said reputation for anything just to keep their blue bars all even, and if that's how you like to play, that's between you and Murozond.
So let me ask you — what kind of grinds do you enjoy and what kinds do you hate? What does it take for you to feel that you want to grind in the first place? How much of it scratches the itch of something to do and how much of it is simply too much for you? What even counts as a grind, is running a dungeon over and over again for a specific drop for transmog a grind, and if it is, then why can't I stop?