How random should randomized loot be in a game?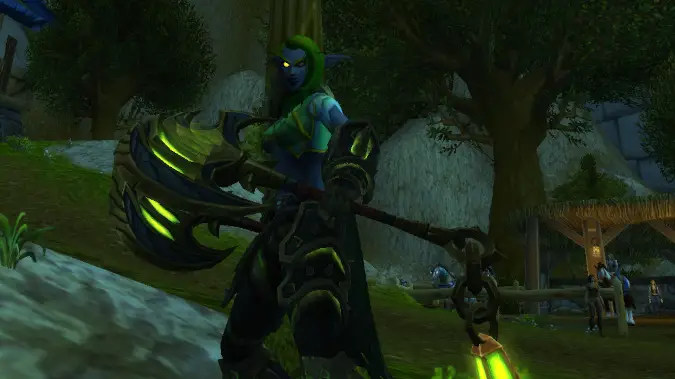 Playing World of Warcraft, I am often struck  by how ludicrous it can seem when a piece of gear shows up more often than you'd expect. I think I've gotten the Maul of the Earthshaper in my Great Vault every week for the last month; I've also seen it drop every single time we've killed the council of Elemental Edgelords, and one week it even dropped thrice. Not once, not twice, but thrice. That is a lot of one-handed Strength hammers in one person's history, but I know it's random. I know it's completely just the result of a random number generator, it's not this one hammer following me around and trying to trick me into tanking again.
It's not.
But that's the thing about randomness when it comes to gearing a character — it always feels personal even when there's no way it possibly could be, especially when it's random luck inside the bad luck protection system that keeps ending up feeling completely deliberate. Perhaps it's just the way brains work, but the more that something random doesn't go the way you want it to, the more it feels like it's being deliberate. Regardless, is the answer to bad luck with a game's randomization to add even more randomization, such as the whole idea of unlocking more drops the more you do each week in the Great Vault? Or is it more like collecting Conquest Points and deciding for yourself what gear you get instead of waiting week in and week out for a weapon drop that doesn't seem to want to know you very well while its little brother keeps showing up unwanted?
Honestly, I've been pretty fortunate with gear so far, so I can't really complain, but that's never stopped me before. How do you feel about randomization in game loot? Do we need more, less or just stay the course?