The Great Vault
BlizzCon
If you'd been wondering what's happening with the Great Vault in World of Warcraft's War Within expansion, wonder no longer.
---
WoW
Dragonflight patch 10.2: Guardians of the Dream is now live on the PTR, and one of the most interesting quality of life improvements is an expansion of the Great Vault.
---
Discussion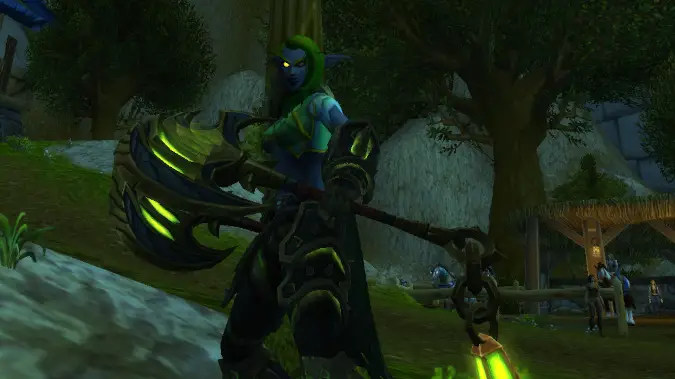 Playing World of Warcraft, I am often struck  by how ludicrous it can seem when a piece of gear shows up more often than you'd expect.