The Queue: All hail the fifth Old God, Azathoth!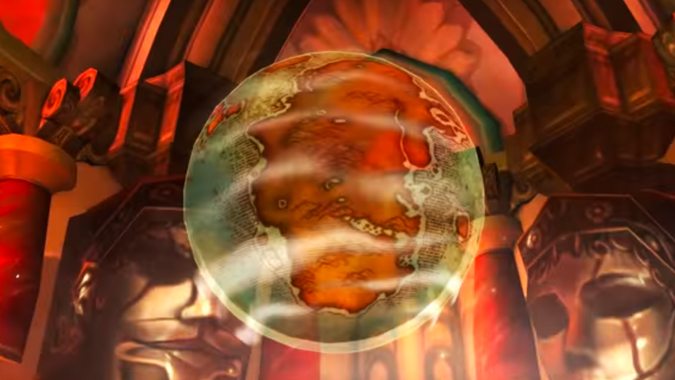 I know what you're thinking: Kalcheus, you've clearly been diving into some old Tin Foil Hat articles if you're dredging up the old Azathoth=Azeroth theory, but hear me out. When Y'shaarj got yanked out of Azeroth it caused a lot of bleeding but there's no evidence the titans took a good look at the wound. What if it's like a tick, where they tell you not to rip them off because it can leave behind a head — perhaps there's a part of Y'shaarj still in the planet somewhere, ready to infect Azeroth. Granted, none of this syncs up with all of the various ruminations lately on a 5th old god, it's just a thought I had.
Since I'm writing this on Tuesday night and am sure nothing of importance will be announced Wednesday morning let's answer some questions!
---
VALENCEMAGI IS THINKING ABOUT EDUCATION
Q4tQ: if Holo!Sindragosa was the host of an educational program on PBS, what would you like her to be calmly and factually explaining?
Sindragosa seems like she'd be quite adept at explaining botanical processes, especially the intricacies of toadstools. Episode 4, Of Moss and Men, would be nominated for an Emmy.
Also I agree with Mistah Jay that her name should be Sim!dragosa
---
MUSEDMOOSE IS MADE FOR WALKING
Just got the boots from Blackhand, so maybe complaining works for getting my loot drops. :P
Must be nice! *grumbles about a pretty weak vault this week*
---
NO ONE IN PARTICULAR BUT IT CAME UP IN THE DISCUSSION YESTERDAY SO LET ME GIVE IT A WHIRL
Which version of White Rabbit is better, the original Jefferson Airplane version, or Pink's version?
Richard Nixon's version
But seriously, I have to give this one to Grace Slick. That said, kudos to Pink for making it her own while keeping the spirit of the original.
---
MUSEDMOOSE IS BACK TALKING THE BEST PART OF WOW
What animal (real or imaginary) would you like as a hunter pet that's not in the game?
A gruffalo!
"A gruffalo? What's a gruffalo?"
"A gruffalo! Why, didn't you know?
He has terrible tusks, and terrible claws,
And terrible teeth in his terrible jaws."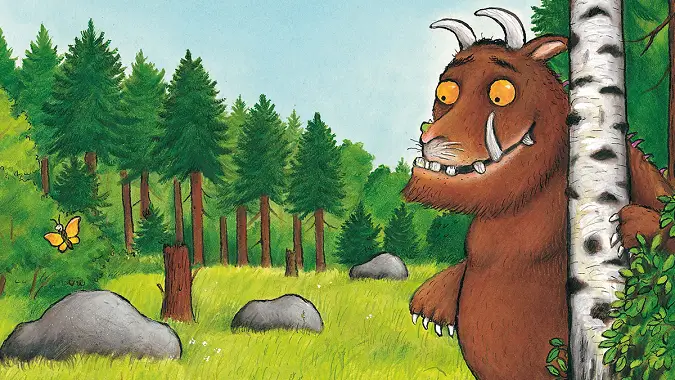 ---
RJAGODA IS TRYING TO LURE ME TO THE MYTHIC+ SIDE
This is a reference to my recent decision to eschew LFR for Mythic plus as long as the former doesn't have personal loot. Whether or not I spend enough time in M+ to earn the Keystone Master achievement is a different question entirely though. On the one hand: mount. On the other hand: effort I may not be interested in making. I guess it comes down to how close I am to 2000 rating after I've accomplished my goals for the Season.
That's all the time we have for queue questions today as — INSERT PANICKING MEME HERE. I'm sure you have plenty of questions for Matt so ask them!