Diablo 4 will have console couch co-op, already available on Open Beta and Early Access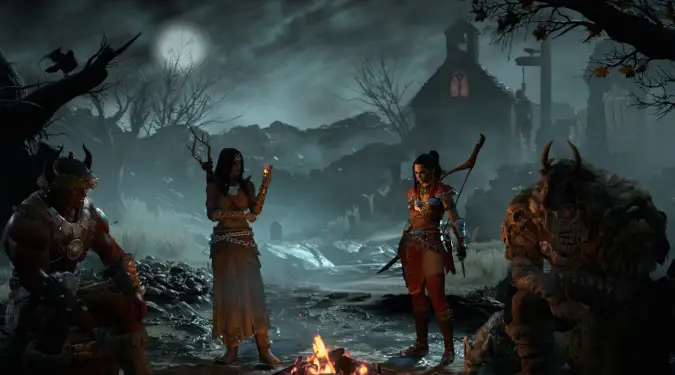 The most recent Diablo 4 Livestream gave us some good information about the upcoming game, including confirmation that there will be couch co-op available for PlayStation and Xbox players during the Diablo 4 Open Beta and Early Access weekends. The livestream also discussed system requirements, the Stronghold and Armor systems, and World Bosses, but the couch co-op news is one that is sure to please a lot of players.

So let's dive into the details we have about this feature so far, and learn what you need to do to take advantage of it.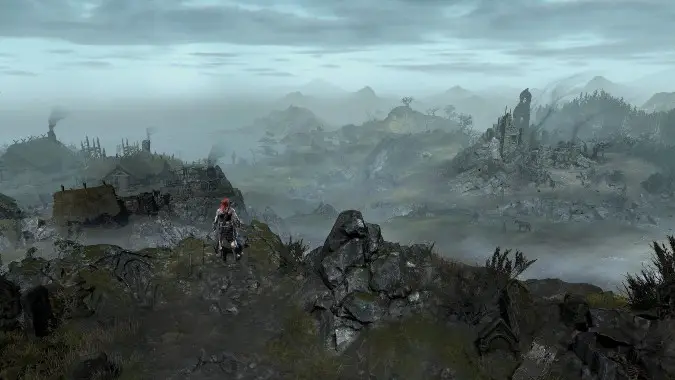 How will couch co-op work?
We don't have all of the information yet, but here's what we know according to the livestream and the Open Beta guide: During the Open Beta and Early Access weekends, you'll be able to recruit a friend to join you in your battle against the fearsome Demonic Hordes. Players will have three character classes to choose from, including the Rogue, Sorcerer, and Barbarian.
An important note is that only one player needs to have access to the Beta, but both players need to have their Battle.net account linked to their console accounts. Once you're both in the game, you'll be able to enjoy a screen-by-screen experience. Of course, you don't have to play with friends, but there's an added benefit in doing so: Players will receive 10% bonus experience if they defeat enemies near a member of their party.
In addition to couch co-op, up to four players can enjoy the Beta in online co-op. Unlike couch co-op, however, all players participating in online co-op must have access to the Beta.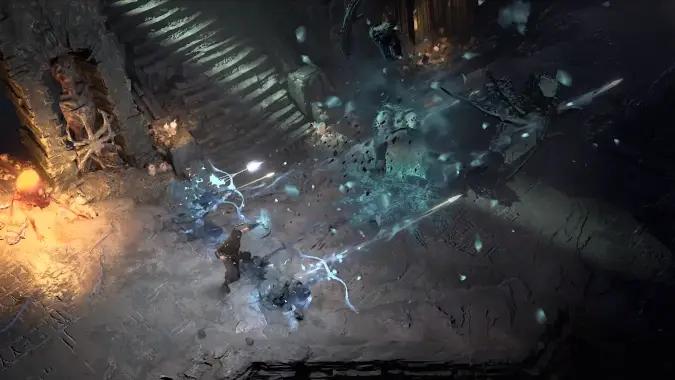 What are the dates and times for Early Access, Open Beta, and the Diablo 4 release?
The Open Beta and Early Access weekends are fast approaching. Early Access to the Open Beta begins on March 17, at 9:00am PST, and ends on March 20 at 12:00pm PST. The Open Beta begins on March 24 at 9:00am PST and ends on March 27 at 12:00pm PST.
If you've already pre-ordered Diablo 4, then you have access to the Beta. If you haven't yet, you can still pre-order the game during the Early Access and Open Beta weekends, and you will automatically have access. You'll also be able to early download the game starting from March 15, at 9:00am PST.
Diablo 4 releases on June 6, and we will continue to provide updates as we get closer to the release date.