Diablo 4 Early Access
Diablo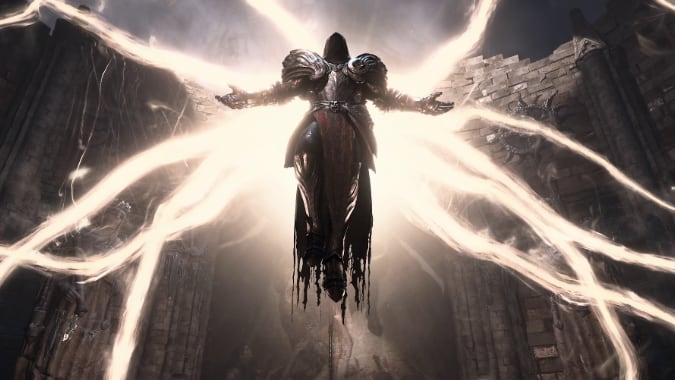 We're getting close to Diablo 4's release date, but the beta is coming our way even sooner: Diablo 4's open beta is this weekend!
---
Diablo 4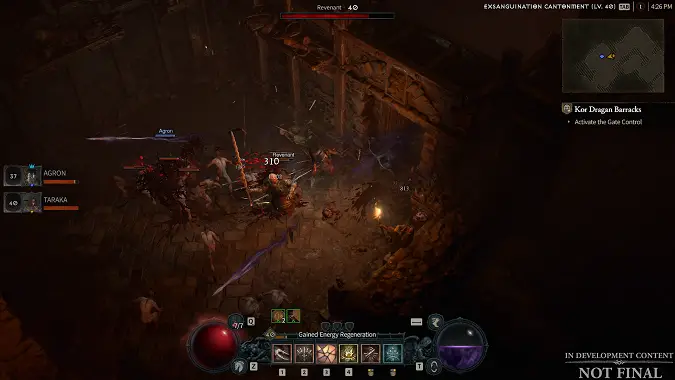 The Early Access beta for Diablo 4 starts today and I am excited to give it a try.
---
Diablo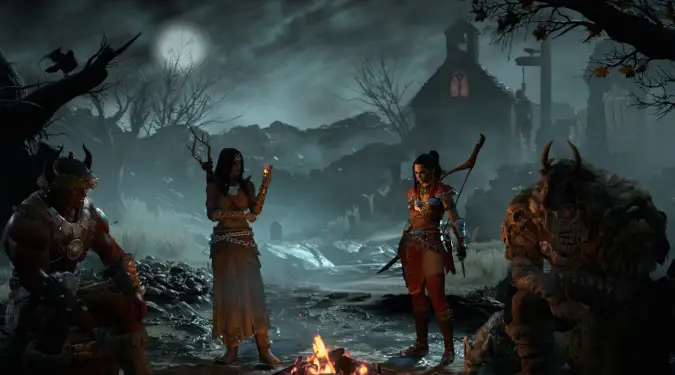 The most recent Diablo 4 Livestream gave us some good information about the upcoming game, including confirmation that there will be couch co-op available for PlayStation and Xbox players during the Diablo 4 Open Beta and Early Access weekends.