Diablo Iv
BlizzCon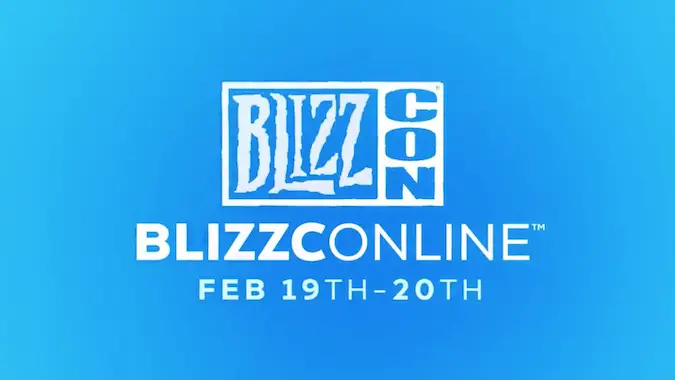 While we won't all be gathering in Anaheim this year, we now have the schedule for our virtual BlizzConline February 19-20.
---
BlizzCon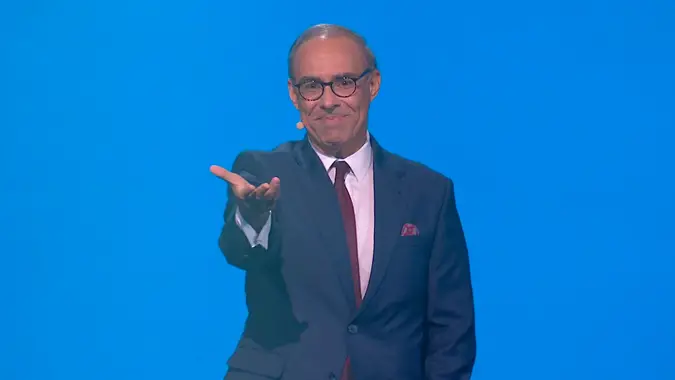 So we have just learned that in the absence of their annual BlizzCon fan event/exposition/game announcement/demo/rock concert/eardrum-damaging lobby party, Blizzard has settled on February 19-20 for an online edition of the show.
---
Diablo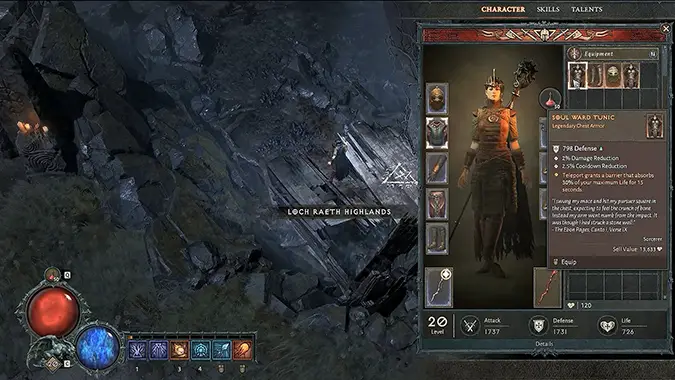 When I think about Diablo 4, one of the things I muse about the most is how having it as an open-world game is going to feel when compared to its predecessors and current open-world games.