Why was the Diablo 4 open beta so awesome?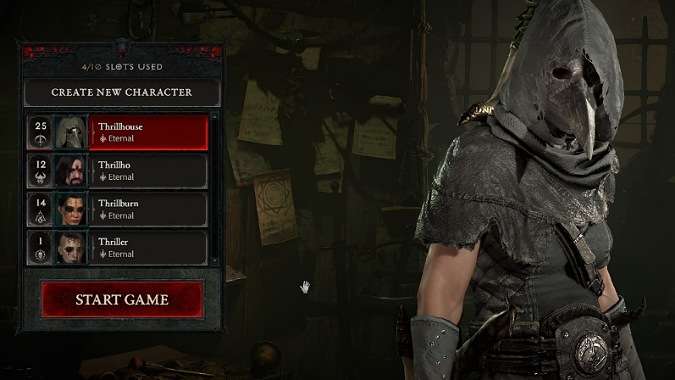 Well, I liked the Diablo 4 open beta, anyway.
One thing is that, while it only allows you to see the first 25 levels, that still offers a really solid look at most of the classes and it came with the full ability to look up and down at the talent trees, so if you're interested in starting to think about what your character will look like down the road you can. Also, while I would like to see more character customization, what was there was well executed and I managed to make several characters I liked with it.
The Barbarian is pretty awesome. I think it could use some buffs to its tankiness — I felt pretty squishy compared to a Necromancer or Druid. But I really enjoyed the build I had going, the Arsenal system was fun as heck, and the voice acting was pretty solid.
There's a lot going on with the game. In terms of how it plays, it definitely felt like a Diablo game — somewhere in-between the paces of Diablo 2 and Diablo 3, with boss fight mechanics that felt a lot like a Dark Souls game without all the really boring parts. [Editor's note: Wow. How dare.] And the open world is probably much better than it has any right to be — I honestly got Cyberpunk 2077 vibes off of the way everywhere you go seems to have small quests that tell personal stories of what it's like to live in a world on the verge of utter collapse. Some of the moments are as simple as guy hires you to go kill his dead son but whoops it turns out the guy was the one who committed the crime his son was locked up for and others are really wild, like the guy who wants you to get his eyes back for him.
I don't want to do any major spoilers here but I will say that so far I'm very intrigued with the story, which might be the most layered a Diablo game has ever had.
But what about y'all? Did you play in the Diablo 4 open beta? What did you think?