How have your 2023 gaming experiences and personal goals been so far?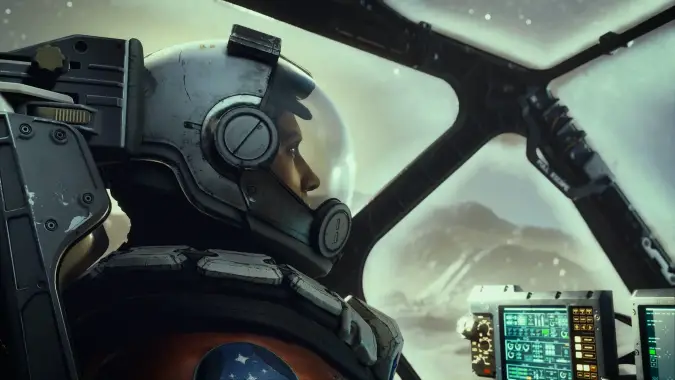 This week marks the start of September, which means autumn is right around the corner in the northern hemisphere. Before we know it, there will be Hallow's End decorations to put up, a new in-person BlizzCon to celebrate, and then the end-of-year holiday season. As we get ready to put away the summer heat (or winter cold if you're in the southern hemisphere) and break out the pumpkin spice and hot chocolate, now seems as good of a time as any to check in our 2023 gaming resolutions and look back on the games we were excited to see this year. With four months to go in 2023, how are we feeling about this year's games?
My Year of the Backlog™ effort has been met with some success — I've completed more games this year than I have probably ever in my life — but there's still a couple things I need to get started on. Top of my list is Final Fantasy 16, which I've only played for like an hour so far due to many other things going on this summer, but I'm hoping to give it some serious play the next few weeks. I still want to complete Horizon Zero Dawn and Horizon Forbidden West playthroughs this year — and my schedule does look like it can accommodate — but my plans for also tackling Assassin's Creed: Odyssey and Valhalla are likely going to have to wait until 2024.
There are still plenty of game releases to come this year but it already feels like "Game of the Year" is going to be a fight between Legend of Zelda: Tears of the Kingdom and Baldur's Gate 3. While I haven't played either — Tears and Breath of the Wild I had already planned to play in 2024 — the amount of coverage and praise both have received is going to be tough to top. One of the most anticipated games of the year, Starfield, is out later this week (via preorder early access), but I suspect it's going to have a tough time getting into the frontrunner conversation.
So how has your 2023 been? What games do you still want to play before Mariah Carey returns to the radio? And what's your game of the year so far?