Wrath of the Lich King Classic Phase 4 begins October 10!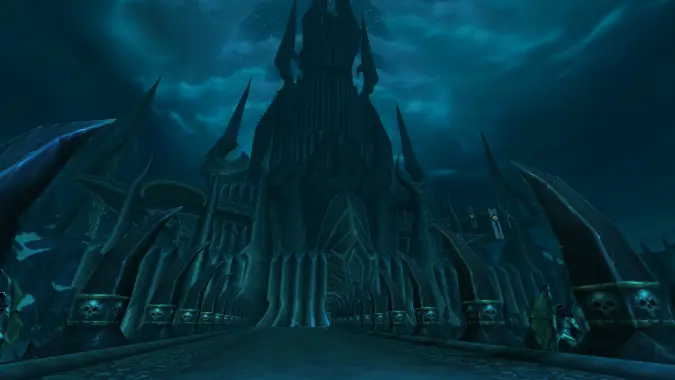 Wrath of the Lich King Classic's Phase 4 will officially begin October 10! The original preview of Wrath Classic's five phases outlined what content we can expect in each phase, leaving us to guess when each phase would arrive, and our original October 3 guess just missed the mark on when patch 3.4.3 containing phase 4 arrives. That week is still important, however, as Wrath Classic's season 7 of PVP closes on October 2!
Now that we know when Phase 4 is coming we can take a look at what's coming with it. The 3.4.3 PTR build has been testing Phase 4 content for few weeks now and we'll have some new things returning along with activities long time players are familiar with.
Joyous Journeys will stay through Phase 4's release but we don't know for how long
The Joyous Journeys 50% XP buff stealthily arrived on September 5 and, in a slight change from previous content releases, will run in to the release Phase 4. Normally, Joyous Journeys would arrive about a month before the next phase of content giving players some time to grind to current power levels and be ready for release but this time players can expect Joyous Journeys to stick around until further notice. If you've taken a break from playing Wrath Classic or need time to get your characters and alts up to level, you should take advantage of this buff while you can!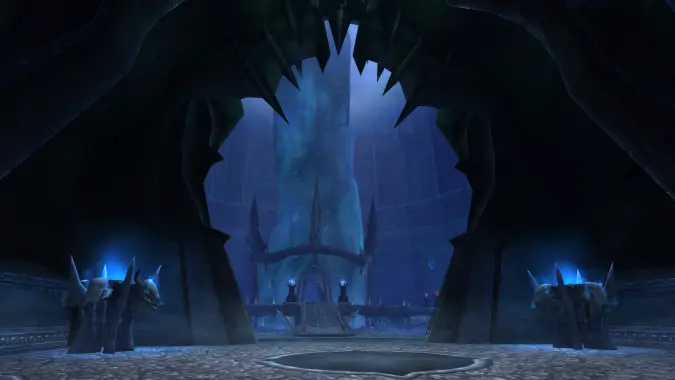 Showdown with the Lich King at Icecrown Citadel
Icecrown Citadel is the main raid for Phase 4 with 10-player and 25-player modes both available on October 12 at 3 PM PDT for players brave enough for a showdown with the Lich King himself. One of Icecrown's hallmark quests for the legendary weapon Shadowmourne received some changes to its questline and crafting requirements, allowing payers to complete it faster than they could in Wrath's original release.
Another important thing to keep in mind is that the Icecrown raid gear will have different tweaks, buffs, and adjustments made to its ilvl to keep it in line with the changes that began in endgame content in Phase 2 and continued in to Phase 3.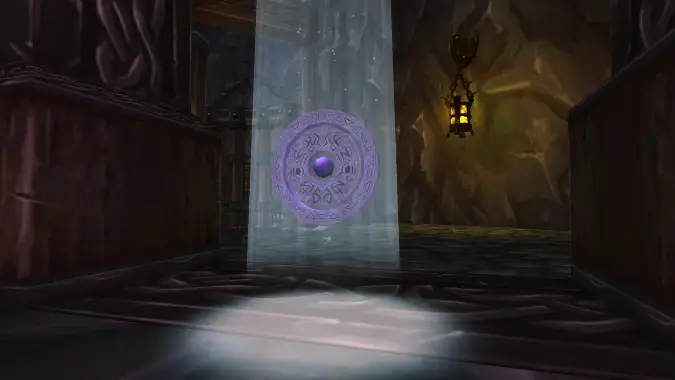 New regular and Titan Rune Dungeons
Within the grounds of Icecrown Citadel will also be the Frozen Halls — a set of three 5-player dungeons, with normal and hard difficulties. Players will need to clear these in a progressive order, starting with the Forge of Souls, then moving to the Pit of Saron, and finally to the Halls of Reflection. Titan Rune Dungeons will also get a new Defense Protocol, Gamma, alongside Protocol Alpha and Beta.
There's only one more Wrath Classic phase after this and it's relatively minor compared to the other releases. We're not sure what Blizzard's plan is as we reach the end of Wrath Classic's road but for now we still have some content left to enjoy. Keep an eye out here to stay informed on any other changes coming to Phase 4 and beyond.
Originally published February 2, 2023. Updated September 22, 2023.