Fantastic Pixel Castle, a new studio packed with ex-Blizzard talent, discusses its first project: an MMORPG codenamed Ghost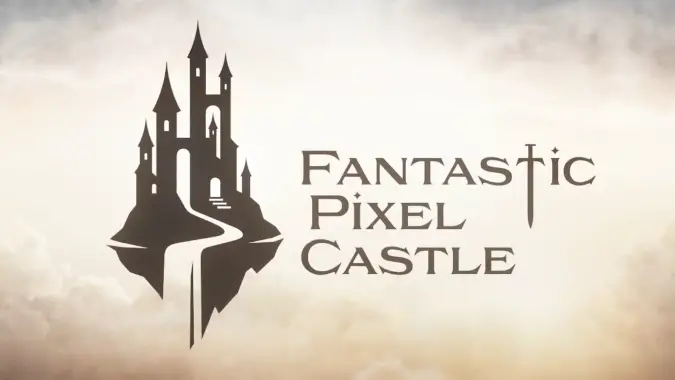 When a new studio of Blizzard alums pops up we take notice, especially when they do so with an upcoming MMORPG embodying the lofty ideals set forth by Fantastic Pixel Castle, the now-named studio founded by former Lead Systems Designer of World of Warcraft Greg "Ghostcrawler" Street. Also piquing our collective interest is the long list of other Blizzard talent he's brought along with him, including Candace Thomas, who was a Lead Encounter Designer on Diablo 4; Graham Berger, the Senior Game Designer on World of Warcraft who was the lead on the design for Dracthyr Evokers; and Brian "Holinka" Holinka, who was formerly known as thee PVP guy and later the Lead Combat Designer on WoW.
The first project from Fantastic Pixel Castle is an MMORPG they're calling Ghost for now. They took to the newly minted Fantastic Pixel Castle Twitch to lay out some information about Ghost, which is currently in early stages of development, and do a short Q&A afterward. The core gameplay of Ghost revolves around a semi-apocalyptic world, which has been shattered into two different types of floating landmasses, called Shards: Red Shards and Blue Shards. Blue Shards tend to lean more toward a solo or small group PVE co-op style of gameplay, even being compared to a sort of survival game, with base or city building and resource gathering as the core gameplay of this Shard type. Red Shards are for more players — far more players — allowing for those classic massive gameplay experiences like raids. The Red Shards were described as being similar to The Timeless Isle in WoW, more designed, and will provide a much more familiar experience for the MMORPG enthusiast.
Ghost is also offering a new twist on classes, openly saying that there won't be any that are as "simple" as "warrior or mage." There will be far more classes to choose from in general, but also some classes will be awarded later, as a form of gameplay reward. There will be classes that break down along the classic gaming classes trilogy — tank, support, DPS — but they emphasized that their takes on these class types may be quirky and not quite what we're used to or expecting.
Throughout the discussion — from the questions on gameplay, to servers, to addons — it's clear that they want their game to be a social experience first and foremost. They talked a lot about being inclusive of your friends with different skill levels and playtime constraints, wanting people to be able to just pick up the game and play with their buddies rather than spend a ton of time doing legwork before you can even boot the game. It's an interesting philosophy, and we're excited to see where this leads their game in the future.
Notably missing from this announcement and Q&A: promises of either a pony or a moose. So, if nothing else, Fantastic Pixel Castle is learning from the missteps of the past.