Holinka
News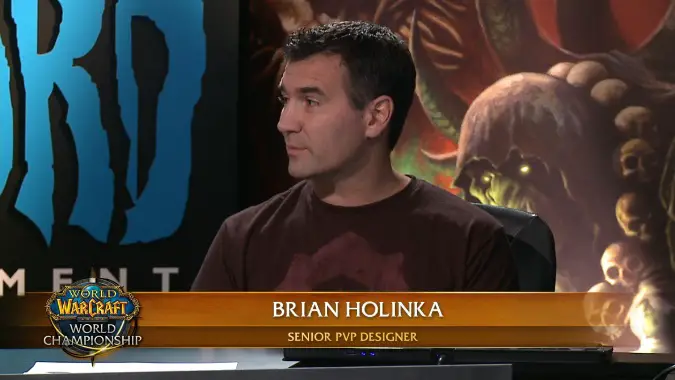 Brian Holinka, the face of World of Warcraft PVP for the past 5 years, just announced that his time on World of Warcraft has come to an end.
---
WoW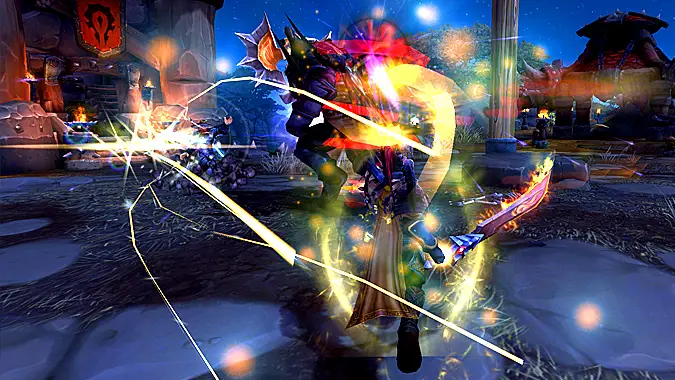 Despite the major changes incoming, PVP seems to be flying under the radar in the Legion beta, but that seems to always be the case.
---
WoW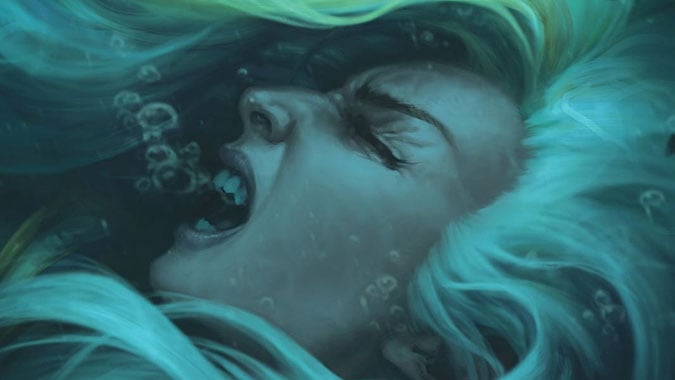 Let's get the bad out of the way.