Race To World First
WoW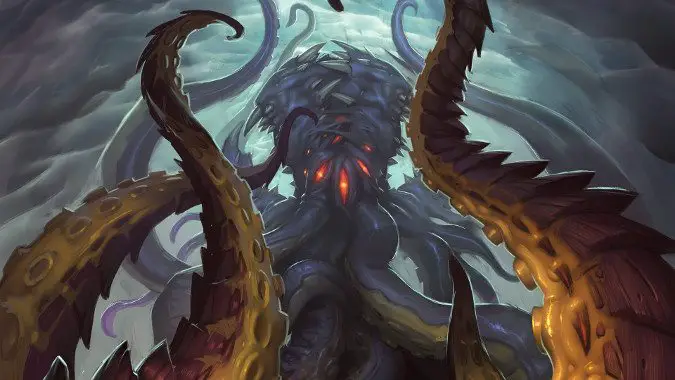 With the release of patch 8.3 and the Ny'alotha raid, we've got another World First race about to start!
---
WoW Classic
The endgame culture around World of Warcraft has changed over the course of 15 years.
---
WoW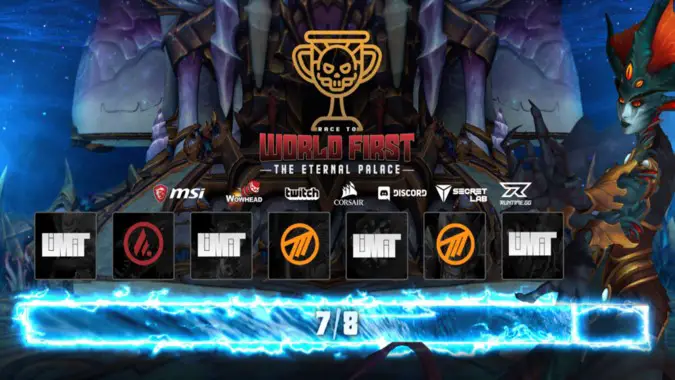 The Mythic difficulty of Azshara's Eternal Palace has only been open a week, but it's been a very busy week.