100 Exalted Reputations
The Queue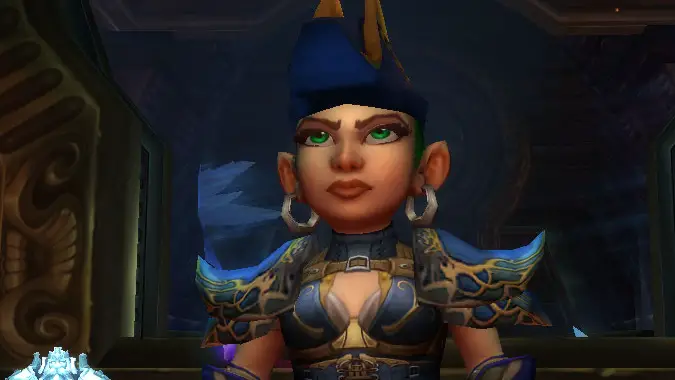 This is The Queue, where you ask questions and I answer them — even when the question is technically unasked and I just want to rant about something for a while. Let's jump right in!
---
WoW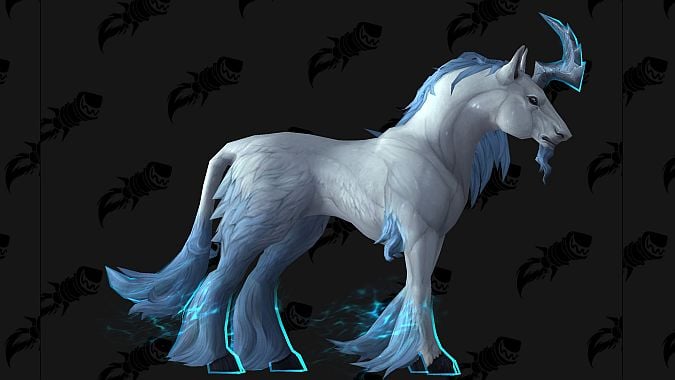 Remember the other day when I -- ahem -- expressed dissatisfaction with the newly implemented reward for acquiring 100 Exalted reputations?
---
WoW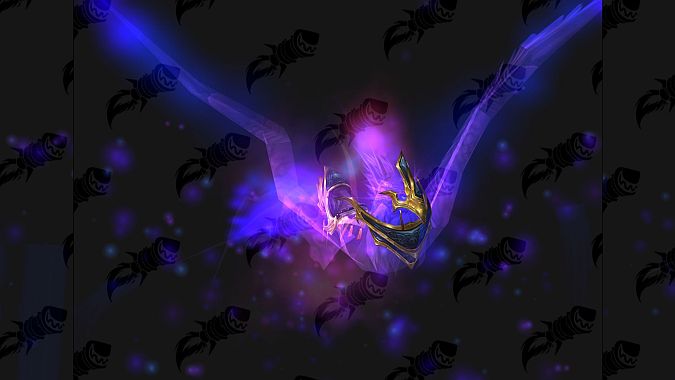 Every expansion, World of Warcraft gets a whole lot more stuff to collect.