2022
WoW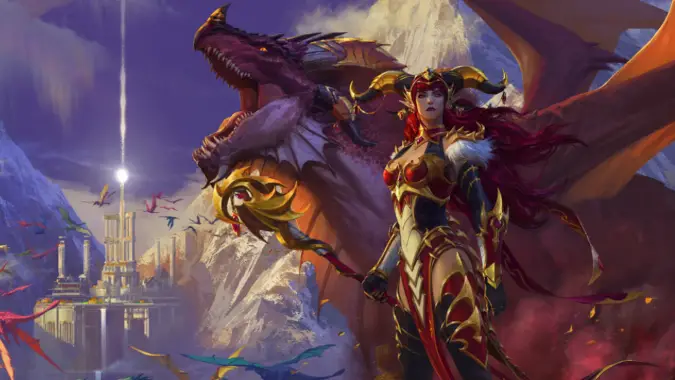 World of Warcraft: Dragonflight expansion pre-orders are now available, and there are a few surprises in store for folks checking out the next expansion.
---
Discussion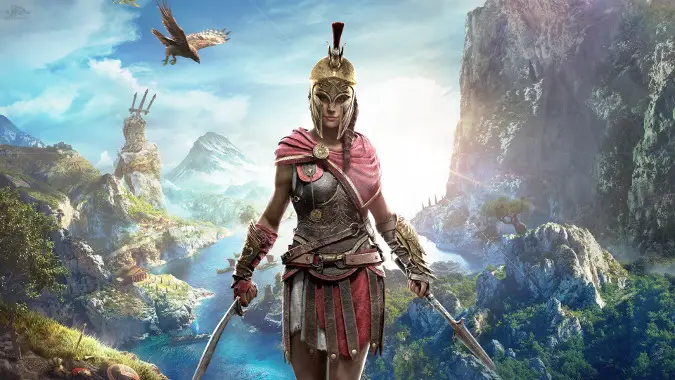 It's been a rough year.
---
Discussion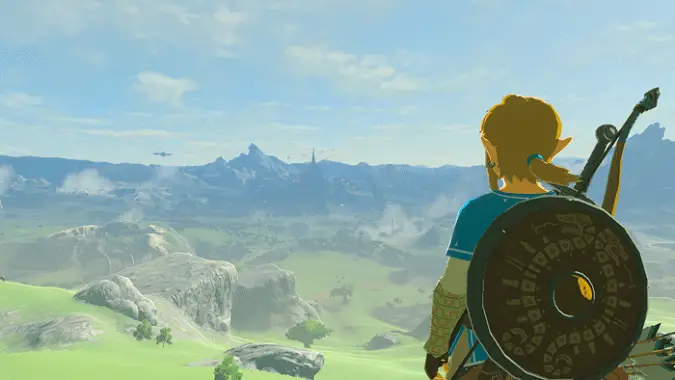 As 2021 draws to a close, fans of Blizzard games are left wondering what the next year is going to hold for them.