What games are you most looking forward to in 2022?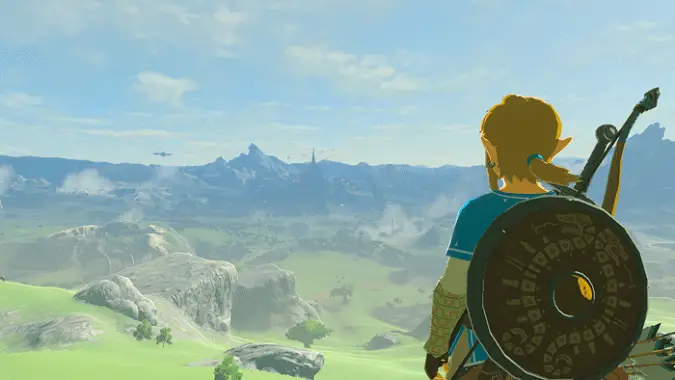 As 2021 draws to a close, fans of Blizzard games are left wondering what the next year is going to hold for them. World of Warcraft  patch 9.2 should be arriving sometime in early 2022, and although we know it will be the final major patch of Shadowlands, it is currently unknown whether or not that means the next expansion will be coming out in late 2022 — the cancellation of BlizzConline and the continuing difficulties with COVID and the fallout from the sexual harassment scandals this year make it more difficult than usual to predict when it'll be announced, let alone when it will be released. Meanwhile Diablo 4 and Overwatch 2 have likely been delayed until at least 2023, and there's no word on any future for the StarCraft franchise or Heroes of the Storm. Hearthstone is expected to chug along as normal, but if there isn't a new expansion for World of Warcraft in 2022, the only content we may see from Blizzard this year is Diablo: Immortal — presuming it's not delayed further.
Fortunately, other game developers are stepping up to the plate, with a normal slate of releases expected in 2022 (along with a handful that were originally supposed to come out in 2021). February is jam-packed with titles, including two of my most anticipated games: Horizon Forbidden West (the sequel to Horizon Zero Dawn) and the Guild Wars 2 expansion, End of Dragons. Other releases around then include King of Fighters XV, Elden Ring, and Dying Light 2 — my wallet gets exhausted just thinking about it, and that's just one month.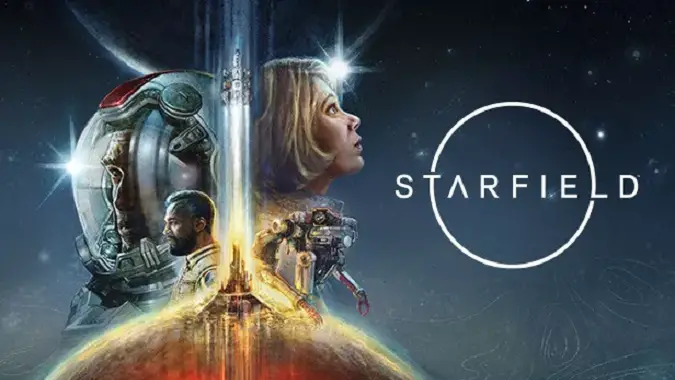 To infinity and beyond — or just to Norway and neighboring lands
The rest of the year won't be skimping either. In January, we'll get the Breath of the Wild-inspired Pokemon Legends: Arcaeus, while Breath of the Wild 2 itself is also due later in the year (no release date yet). Also arriving on the Switch in spring is the latest Kirby platform adventure, Kirby and the Forgotten Land, and you'll be able shoot ink at other players in Splatoon 3 (no release date). If you're a fan of killing Norse gods, then you'll be able to able to play God of War 2: Ragnarok (release date TBD), and if you don't have a PlayStation the first one is being released on PC in mid-January. Sequels and extensions aren't the only games in the mix, though, with Square Enix releasing the intriguing Forspoken in May and Bethesda debuting a new IP Starfield — described as "Skyrim in Space" — in November.
So what are you looking to play in the new year? Are you looking forward to hanging out with old friends like Link, Aloy, and Kratos again, or are you salivating to get your hands on potential new franchises like Elden Ring and Starfield? Are you consoling yourself over Diablo 4's delay by planning to play Diablo Immortal nonstop, or do you think the only way to deal with the chaos of 2022 is by returning to the Borderlands to play Tiny Tina's Wonderlands? Let us know in the comments below!