All of the holiday events (and rewards) in Blizzard games this year — ending soon!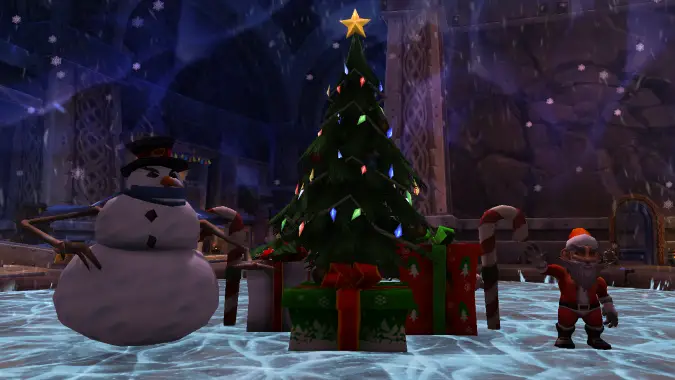 Winter has come and with it comes a storm — a Blizzard, perhaps — of holiday events in the games we cover. Most of the Blizzard games have a winter event in 2022, with new spins on current game modes, festive-themed rewards, and decorated worlds — and most of them are ending soon, so if you want to snag the rewards, you need to act fast!
It just wouldn't be a winter event without presents and loot, so here are the events happening in each game and what you can earn from them.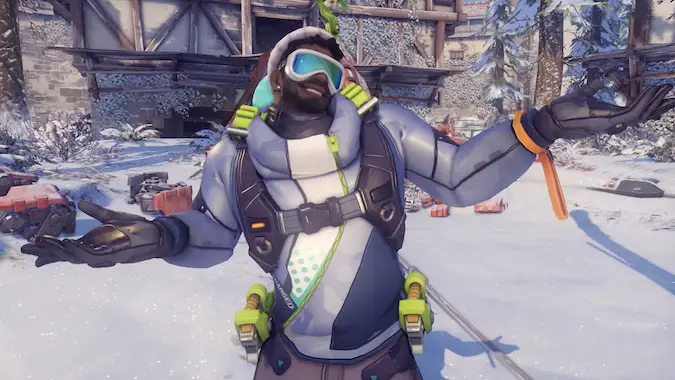 Overwatch 2 — Winter Wonderland, December 13 – January 4
Winter Wonderland went live on December 13 and will be active until January 4. The event features the variant game modes Freeze Thaw, Yeti Hunter, Snowball Deathmatch, and Mei's Snowball Offensive and rewards weapon charms, skins, icons, and other cosmetic items for the duration of the event. Starting December 25 through January 4, viewing Twitch drop-enabled channels will earn you D.Va-specific cosmetics — 2 hours earns a victory pose, 4 additional hours earns the Sleighing legendary skin.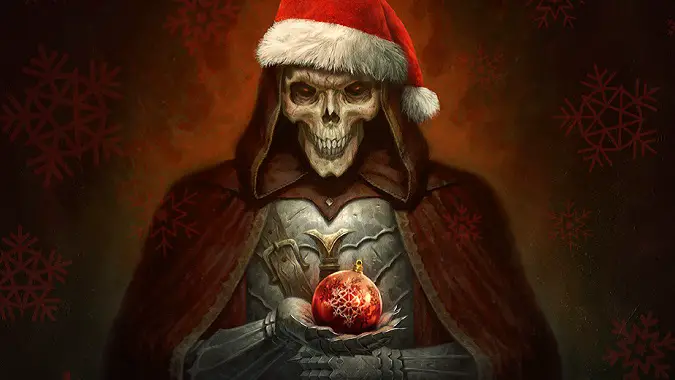 Diablo 2: Resurrected — 22 Nights of Terror, December 13 – January 4
The 22 Nights of Terror began December 13 and will conclude January 4. True to its name, a new modifier will be implemented each day exclusively to online gameplay modes for players who have completed the campaign. The daily active modifier will be viewable at the character screen and sent to your in-game chat. There's an additional Festive Buff present, however, it's not exactly clear what it buffs at this time.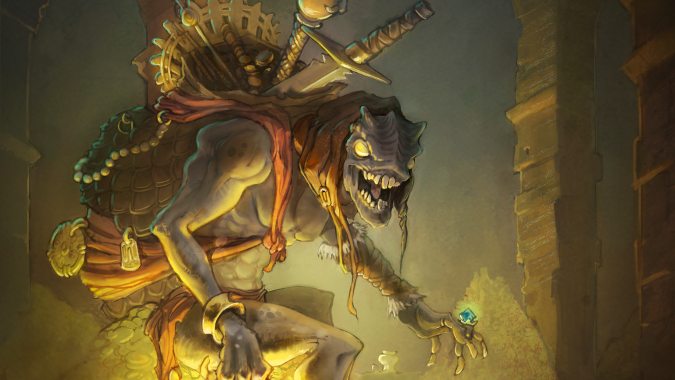 Diablo 3 — Hellish Holiday, December 16 – February 5
Hellish Holiday began December 16 and will run through February 5, about a month longer than most of the other Blizzard holiday events. During this time, demons have stolen presents from the mortals of Sanctuary and you have a chance to get them back by slaying Treasure Goblins and Greater Rift Guardians. Each gift contains a guaranteed piece of gear or resources and has an additional chance of dropping cosmetic items, pets, and transmogs.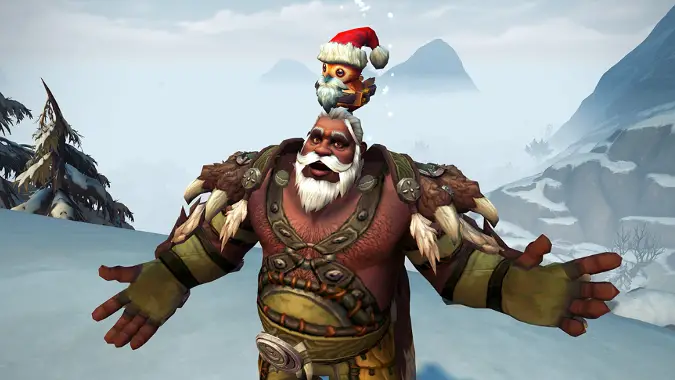 World of Warcraft — Feast of Winter Veil, December 16 – January 2
World of Warcraft's Feast of the Winter Veil began on December 16 and wraps up January 2. Wrath of the Lich King Classic's Feast of the Winter Veil began a day earlier on December 15 but will conclude concurrently on January 2.
Festive decorations are up throughout the world, holiday quests are available in Ironforge and Orgrimmar, and the Abominable Greench is causing mischief in the Hillsbrad Foothills. Be sure to visit Greatfather Pepe at your local Smokeywoods Pasture vendor for an adorable gift.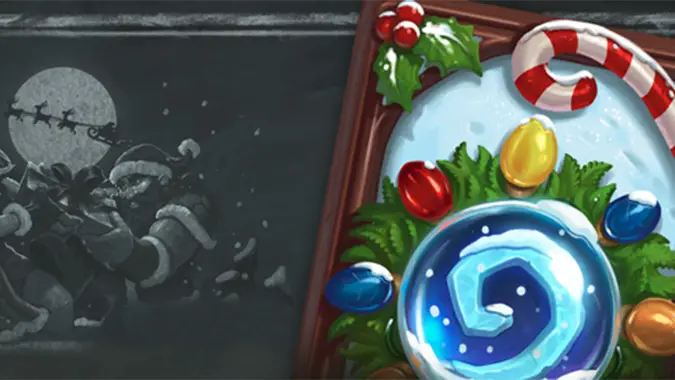 Hearthstone — Winter Veil, December 21 – January 5
Hearthstone's Winter Veil event begins December 21 and lasts until January 5. The main Winter Veil track will use the new event system to progress through seasonal quests and earn rewards for Constructed and Battlegrounds. Two holiday-themed Tavern Brawls will be available as well — Wacky Waxy's Winter Veil on December 21 and Gift Exchange on December 28.
Players who login anytime on or before January 31 can claim the free Holiday Bundle from the in-game store. This bundle includes 2 packs from each of the expansions prior to March of the Lich King.