Alt Characters
Discussion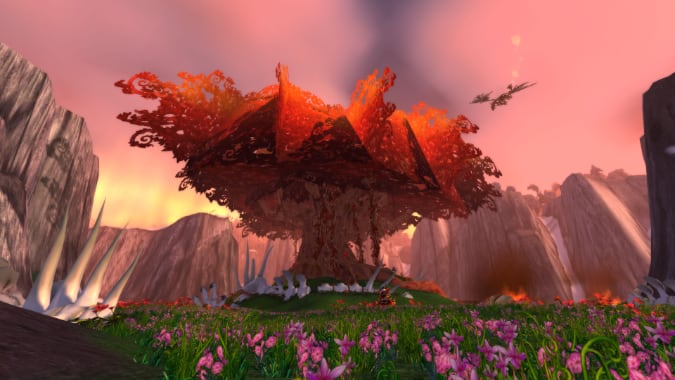 I have what I would call a love/hate relationship with the Character Boosts that we've been seeing in World of Warcraft over the past few expansions.
---
Discussion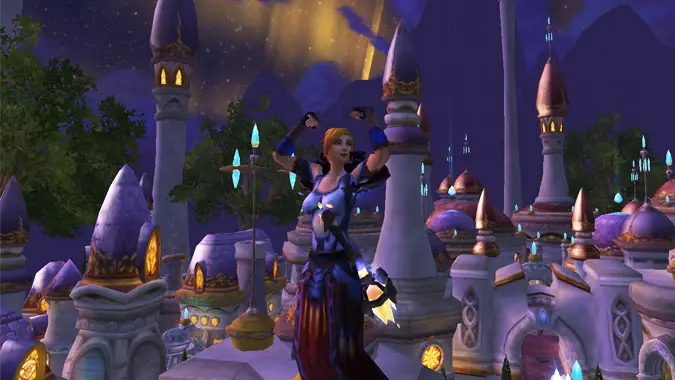 "You should play WoW," he said.
---
Officers Quarters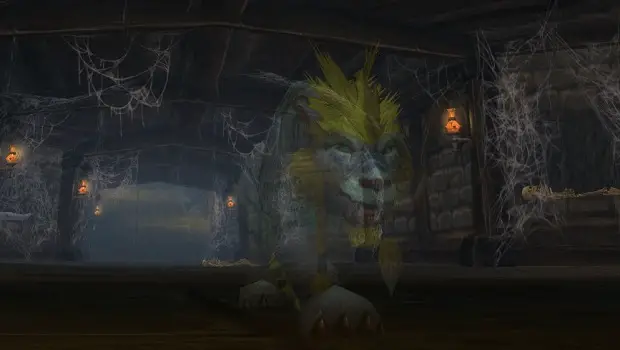 You ask, OQ answers! This week we have two questions about paying for guild services like voice chat and websites. Also, should officers have secret alts?