What should happen to Character Boosts in World of Warcraft?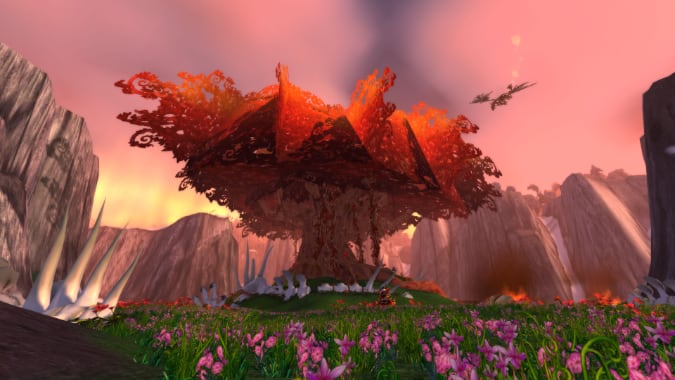 I have what I would call a love/hate relationship with the Character Boosts that we've been seeing in World of Warcraft over the past few expansions. On the one hand, I have made use of every one that I've gotten, usually to boost a class I don't play all that much like my Hunter. On the other hand, when I do use it that way, I end up with a character at max level (or the starting level for the new expansion, depending on when I make use of it) that I have almost no idea how to play.
I wouldn't want to deny that there are times I want to get around grinding yet another character to max level, but with Dragonflight almost here, all I can think about is how much I don't want to play yet another character and have no idea what it does because I skipped all the levels that teach you that.
Of course, one way around this is to boost a character of the exact same class as the others you already have at max level — for example, in the past after I've leveled a few Warriors to max, I've used the boost to level one in the faction I'm not currently playing. I don't feel like I've lost out on learning how to play the class, but I also don't really get that feeling of doing something new that's probably my favorite part of having an alt in another faction. Yes, my Orc Warrior is very different than my Nelf Warrior, but that's not a mechanical difference, and it's really sort of seeming like I might be wasting the boost if I use it on a class I'll probably get to max level anyway.
So now I turn to y'all — what do you like to do with your character boosts? Use them immediately on a new character or class? A shortcut to jumping back into WoW after a break from the game? Hold on to them in case you need them later? Maybe you never use them at all. Tell us what your approach is to boosting.