Arathi Basin Battleground
Gallery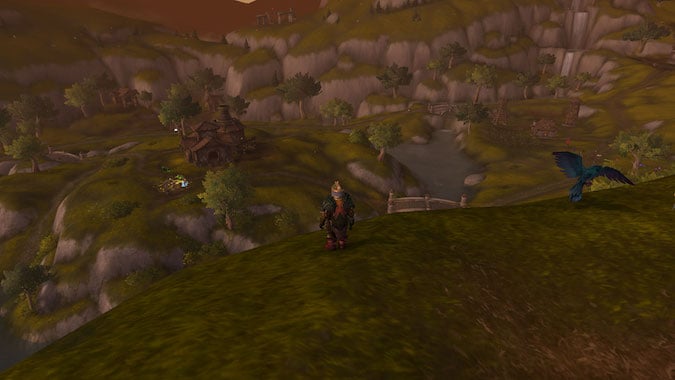 With Patch 8.1.5 came a redone Arathi Basin.
---
WoW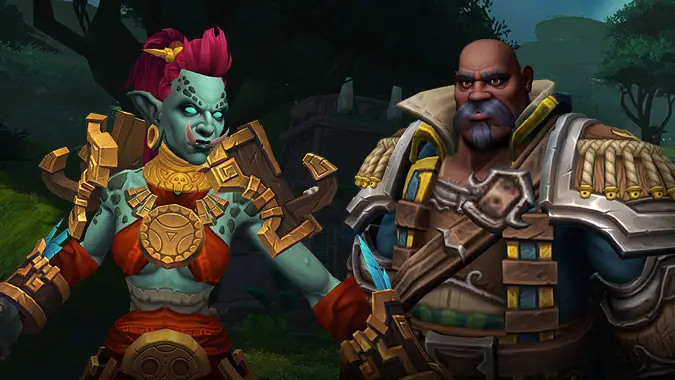 Patch day is upon us, my friends, and World of Warcraft's patch 8.1.5, Tides of Vengeance, will bring a lot more changes to Azeroth.
---
WoW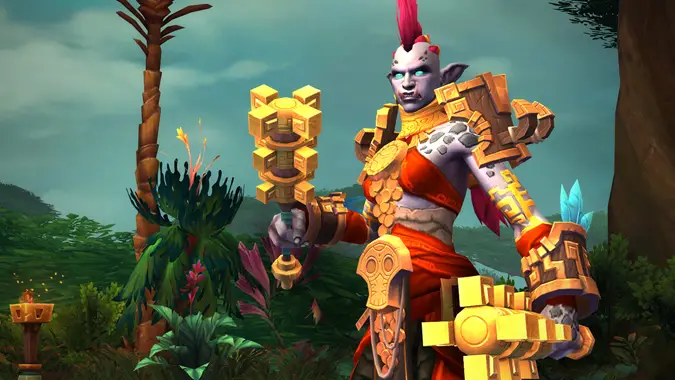 The latest World of Warcraft patch arrives tomorrow, and brings with it a host of new features (and a couple removed ones).