Army Of The Dead
Discussion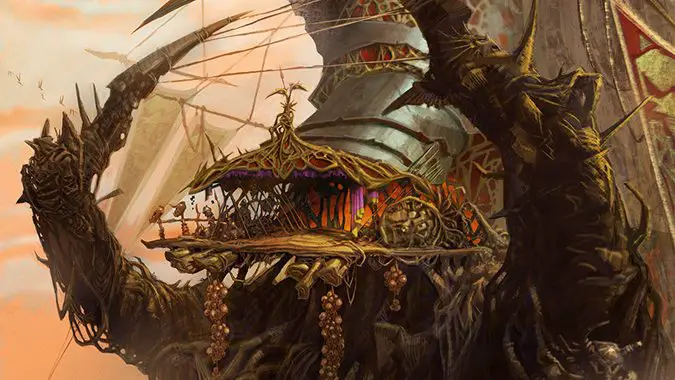 We got some additional insight last week that the four Covenants we'll choose from in Shadowlands are intended to tap into the identity of our characters, helping them to become more unique than the race, class, and specialization that defines them in terms of gameplay.
---
Diablo
BlizzCon's big Diablo 4 announcement came in with a blood-soaked bang.
---
Discussion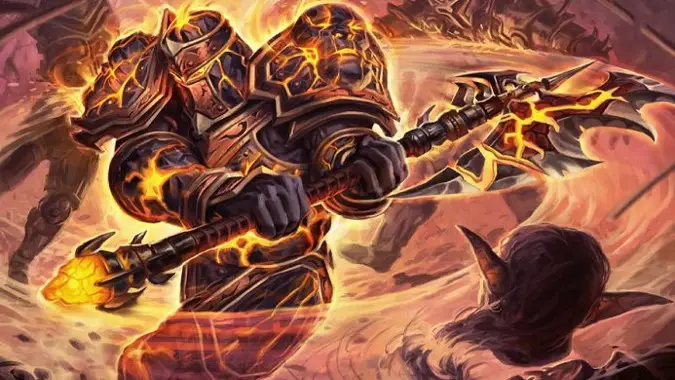 There's something amazing about Bladestorm.