Artifact Weapon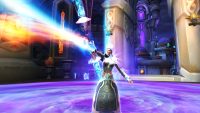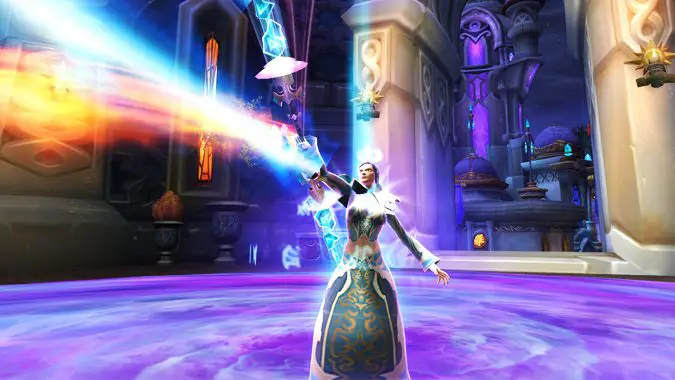 ---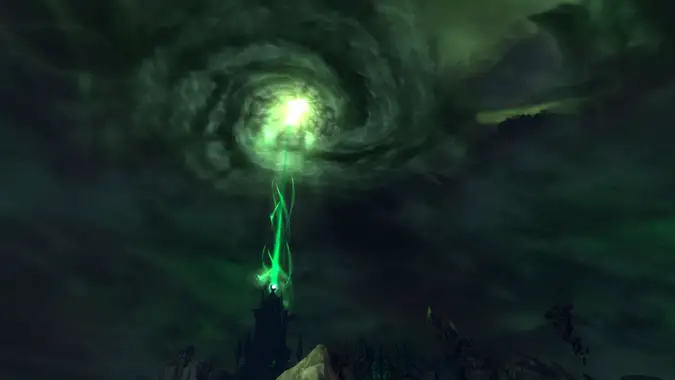 WoW to have more patches, fewer expansions moving forward
You may have missed it while at work today, but this afternoon Blizzard held an hour long Legion Q&A with World of Warcraft Assistant Game Director Ion Hazzikostas (Watcher). While there were plenty of interesting tidbits, the most interesting was a change in the Warcraft team's development goals.
---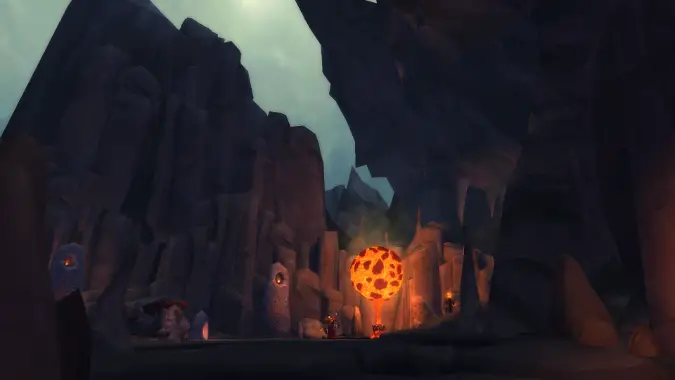 ---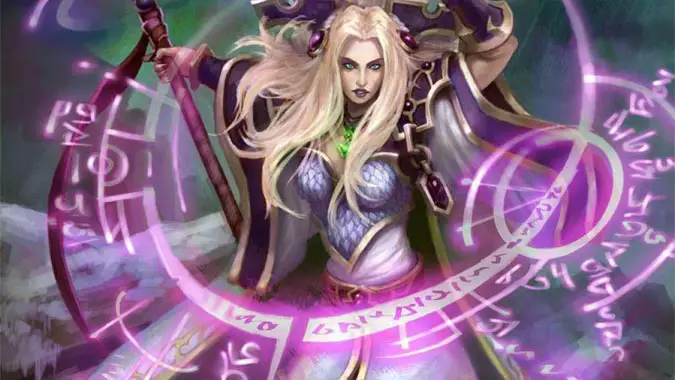 ---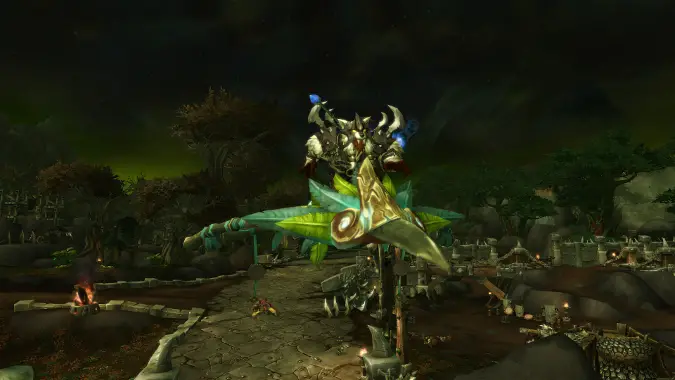 Totem Talk: Restoration Shaman Artifact traits and abilities in Legion
As we make our way through the Winter Veil season, updated builds of the Legion alpha have been released, and with them we are starting to get our first looks at both the Restoration Shaman spells and abilities as well as the Restoration Shaman Artifact, the Scepter of Azshara. While Shaman still aren't enabled in...
---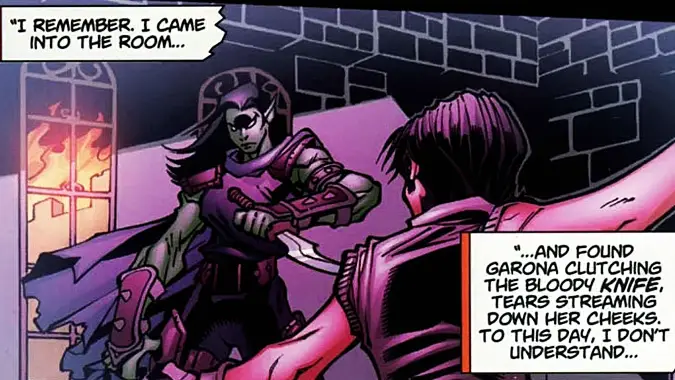 Breakfast Topic: Do you like your Artifact weapon?
Blizzard threw out previews for all Artifact weapons last week, and as I was in the middle of BlizzCon, I didn't actually have a chance to give them a good look until yesterday. I've been hesitant on whether or not I'm going to continue playing my Rogue into Legion, largely because the Demon Hunter class...
---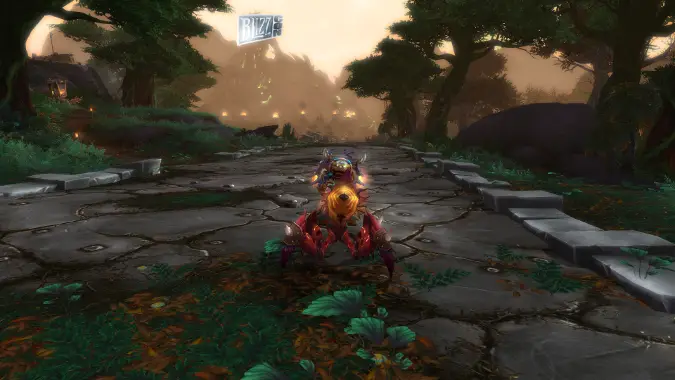 Totem Talk: Shaman's BlizzCon wish list
The time of year has come for one of the most anticipated event of the year for Blizzard Entertainment fans, BlizzCon. A multiple day event where we get to share in our love of all things Blizzard Entertainment, while at the same time hitting panels to learn every bit of news there is to have...
---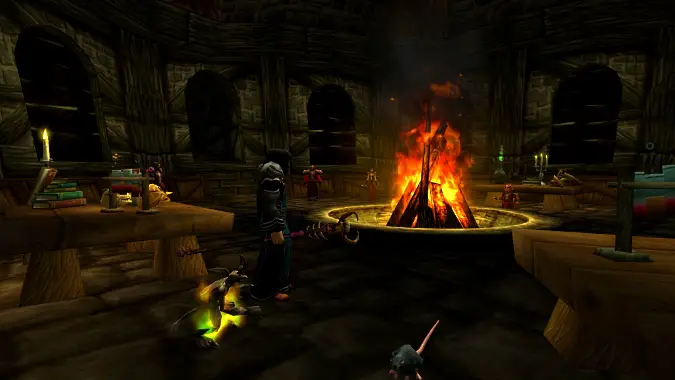 Blood Pact: Warlock artifacts, champions, and class halls
When the Legion news hit the scene last month, I observed something interesting from my experiment with some Metamorphosis outrage. Those who played pre-Metamorphosis tended to dislike a Demonology that focused on demon form, and those who started playing it after didn't mind or even preferred a Metamorphosis-centric Demonology.
---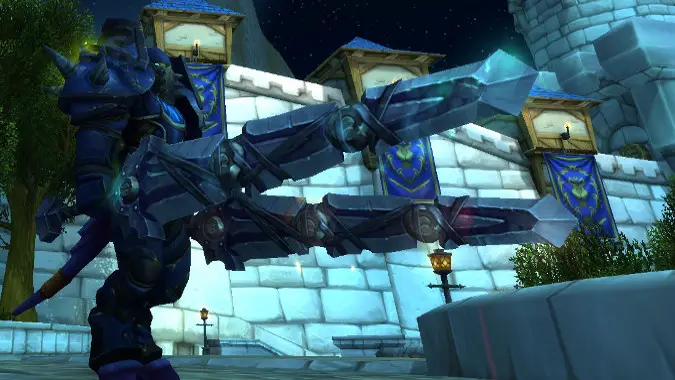 ---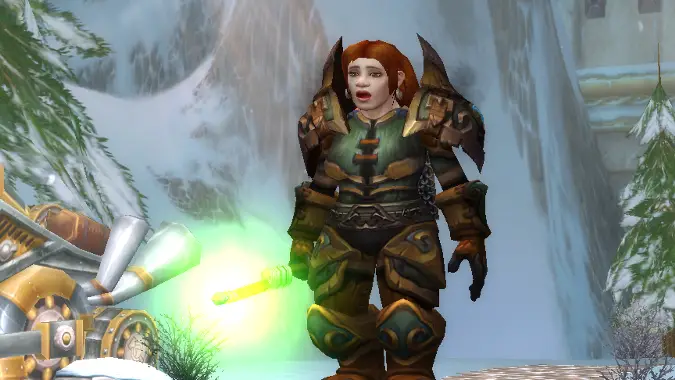 Breakfast Topic: your (awful) favorite
After the announcement of World of Warcraft's next expansion, Legion, there's been a lot of talk about the fantasy and flavor aspects of playing various classes. What it means to play a class means very different things to different people.
---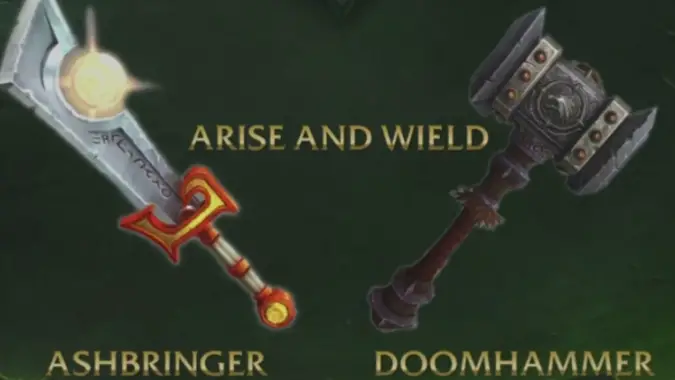 ---