Backpack
Discussion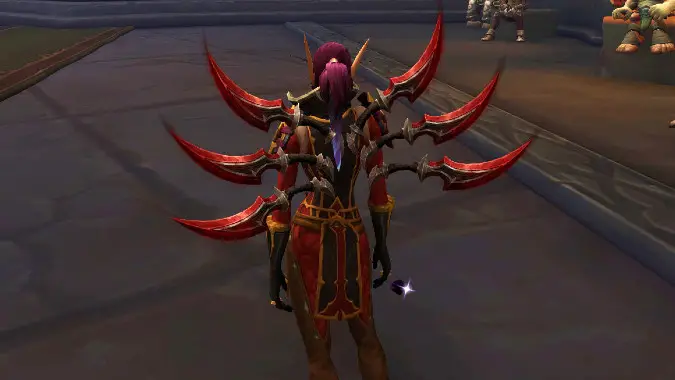 Once upon a time in World of Warcraft, you could have any backpiece you wanted as long as it was a cloak.
---
WoW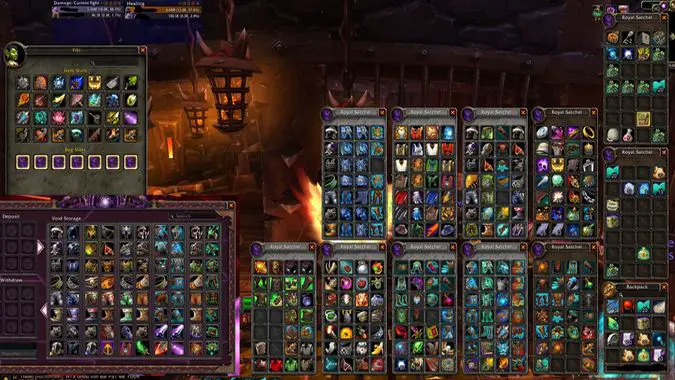 Collectors rejoice! In patch 7.3.5, Blizzard has added a way to get four more backpack slots so you can happily continue to squirrel away.
---
Whether or not Blizzard will ever allow World of Warcraft players to increase the size of their basic backpack has been a lingering question for years -- almost as long as World of Warcraft itself has been existed.