Baine Bloodhoof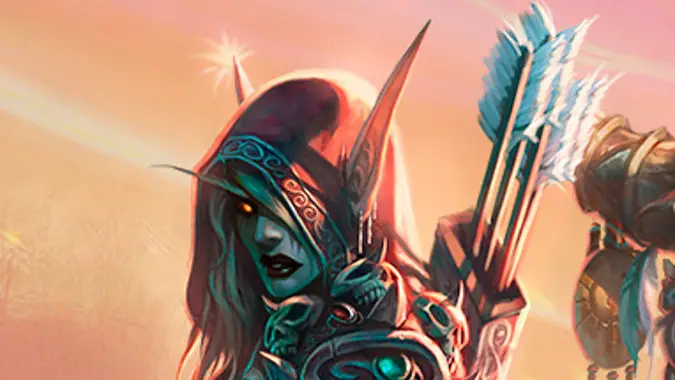 Know Your Lore: Sylvanas Windrunner after the Cataclysm
We talked last week about how Sylvanas dealt with her final attempt at revenge against Arthas, and the failure of that attempt. Yes, Arthas was dead, and yes, she helped bring it about — but it wasn't her hand that fired the fatal arrow, and his ultimate demise left her unsatisfied and without purpose.
---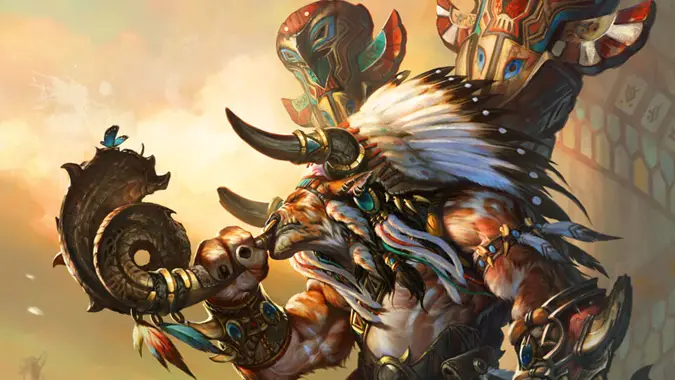 Know Your Lore: Baine Bloodhoof
Baine Bloodhoof certainly wasn't a high-profile leader in Warlords of Draenor, nor was he more than a minor character in the events presented in Mists. But in the novels and behind the scenes, Baine has far more influence than you'd expect, both from a Tauren leader, and from a leader so new to his position....
---
Know Your Lore: The life and death of Cairne Bloodhoof in WoW
When we last left our look at the Old Bull's life we were at the end of the Horde battle in Dustwallow Marsh against Daelin Proudmoore. This was the end of the beginning of the new Horde established by Thrall, a collection of misfits who found unity in the shared values and purpose each held....
---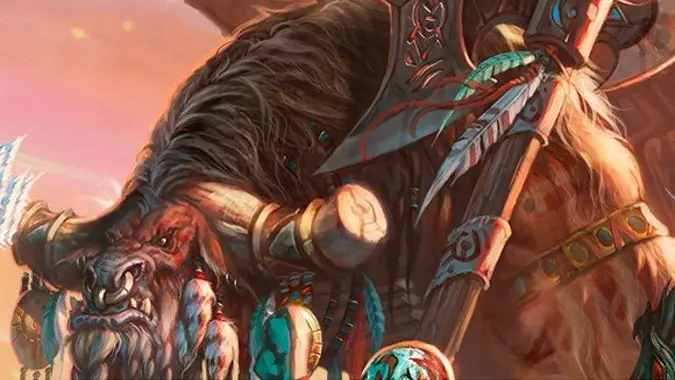 Know Your Lore: The origins of Cairne Bloodhoof
He's been dead since Cataclysm, but his life saw his people move from a nomadic existence in perpetual war against the marauding centaur to a part of the Horde, settled in Thunder Bluff and at last capable of securing their own future. His journey was the journey of his people, and who they are now...
---
The Queue: I admit it, I was wrong
Okay, so yeah, now I use Master Plan. I use it because I got really tired of playing Tetris with my followers until I hit that 100% success on missions I actually want to succeed.
---