Battle For Azeroth Leveling
Priest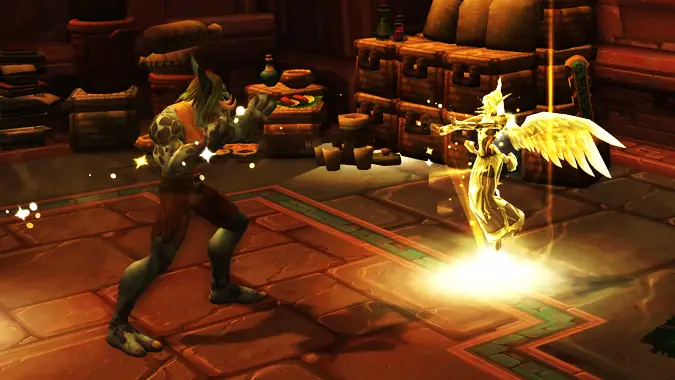 Yes, hi, I'm the person who legitimately leveled as Holy both on Legion beta and on live when Legion launched.
---
Breakfast Topic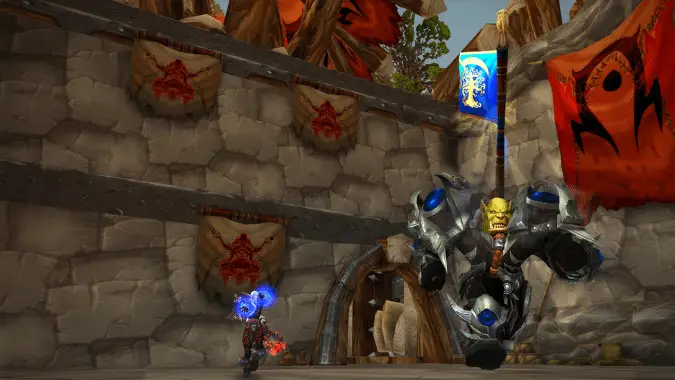 In one of the recent Battle for Azeroth beta builds, War Mode was added in all its glory.
---
News
In Battle for Azeroth, PVP and PVE servers are going by the wayside.