Battle Royale
Off Topic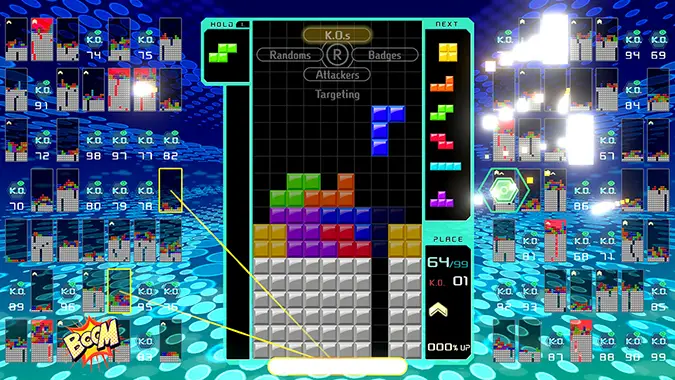 Nobody ever thought the question "Where we droppin' boys?" would have referred to a Tetris game where 99 players race to clear lines until they're the last one standing, but here we are.
---
Off Topic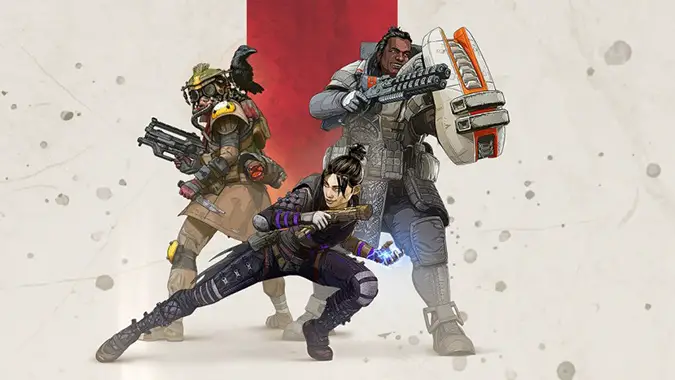 Titanfall developer Respawn Entertainment's new battle royale game Apex Legends borrows heavily from Overwatch to create something unique in the popular genre, and it may have beaten Blizzard to the punch.
---
Diablo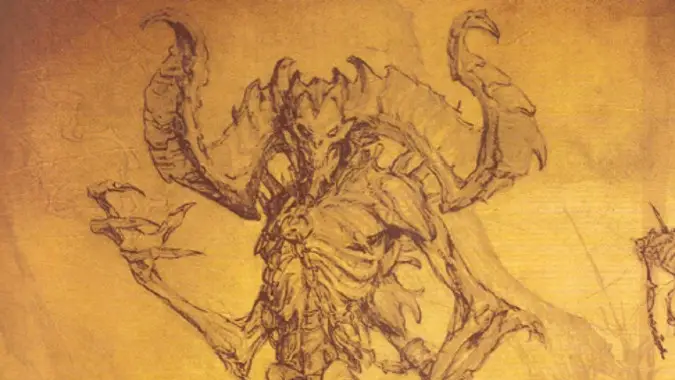 I haven't been shy about speculating about Diablo lately, and so far my obsession with the game has been rewarded with a new comic and a Switch port announced recently.