Board Games
Off Topic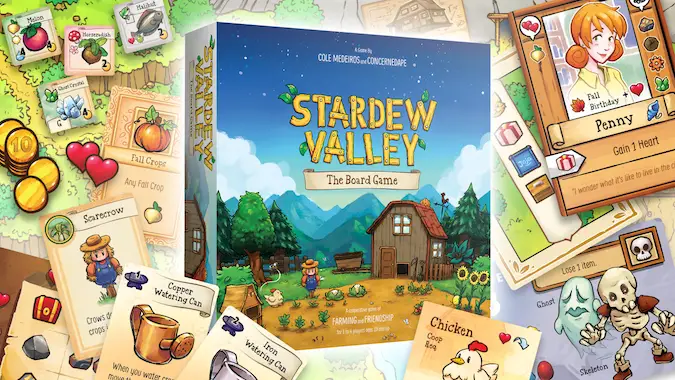 Confession time: I don't like most contemporary board games.
---
Blizzard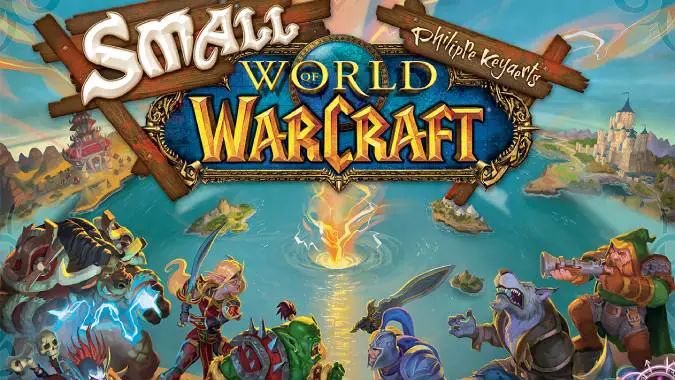 In its lengthy history, Warcraft has had a handful of board games, and while none of them have hit the way the the series has in the video game space, they're still a clever way to hone in on what makes the video games fun.
---
Blizzard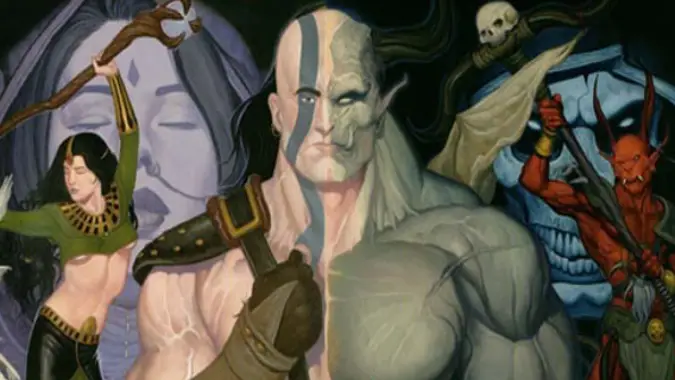 This post was inspired by two things: seeing that Riot Games are getting back into making tabletop games, and the recent announcement of the Explorer's Guide to Wildemount, a sanctioned Wizards of the Coast product featuring the campaign setting seen every week on Critical Role.